PRESS RELEASE
October 30, 2015
For immediate release
For more information contact: Denise Lamphier 641-236-2589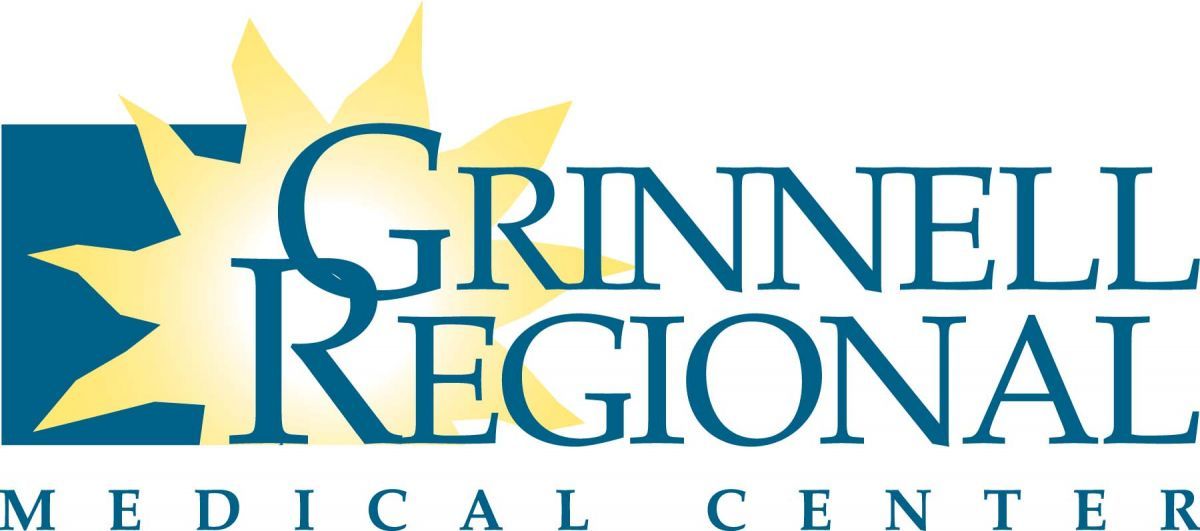 Grinnell Regional Medical Center began discussions this fall with Mercy Health Network of Iowa that focus on the potential development of a different form of alignment between the organizations. No decisions have been made at the time of this publication.
The primary goal of the conversation is to determine if it makes sense to integrate GRMC more fully into the Mercy system.
"Although nothing changes today—and may not—our board believes it is time to investigate whether now is the right time to develop a stronger relationship with Mercy," says Todd C. Linden, GRMC's CEO and president.
GRMC has been affiliated with Mercy Health Network since July 1, 2009. Under the agreement in place since then, GRMC has contracted services and shared best practices with all of the Mercy network hospitals. During the past six years, MHN has assisted GRMC with physician recruitment efforts; shared expertise on quality, safety, and service initiatives; provided group access to specialized expertise such as legal services; and allowed GRMC to be part of a larger purchasing pool for things like equipment.
A first meeting with the task force assigned to contemplate a different form of alignment was held at the end of September. Members of the GRMC family serving on the task force include Todd Reding, GRMC board chair; Wendy Kadner, chair elect of the GRMC board; Ron Collins, MD, internal medicine physician and current president of the GRMC medical staff; Nicholas Kuiper, DO, general surgeon and a member of the GRMC board of directors; Doris Rindels, vice-president of operations; Kyle Wilcox, vice-president of finance and business development; and Linden.
A stronger affiliation with Mercy has the potential to offer several benefits for area residents as healthcare consumers.
"Healthcare is changing and GRMC is always planning and looking ahead to those changes. To that end, we are exploring the benefits the Mercy network could provide while keeping the needs of our community front and center. At this time, no decisions have been made," Reding says.
One benefit could include an influx of capital to sustain medical services in Grinnell. GRMC has done well over the years thanks to philanthropic support from the community, but additional capital will be needed eventually to sustain the physical campus and the purchase of expensive clinical and information technologies.
A stronger affiliation will also expand the benefits of scale and purchasing power available to GRMC.
"The discussion is focusing on how the organizations may work closer together to strengthen access to care and enhance quality and clinical efficiency. We are also exploring new delivery system models and payment programs consistent with the incentives in the Affordable Care Act and healthcare reform in general," Reding says.
"We do not know what the headline will say after the conversations are completed," he adds. "What we do know is that we are committed to providing quality care consistent with the needs of our community. Our ability to do this successfully is reliant on a progressive system that is viable in our new healthcare environment. We are actively looking at new models so that our medical center can remain the amazing institution it is today."
The GRMC board of directors is committed to a transparent process about the affiliation talks. Individuals with questions or concerns are invited to contact the medical center at 641-236-2300 to speak with either Reding or Linden.