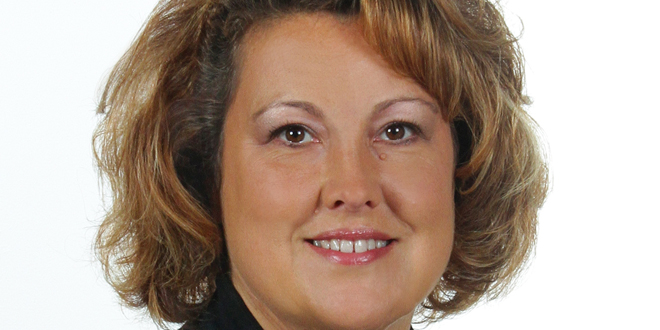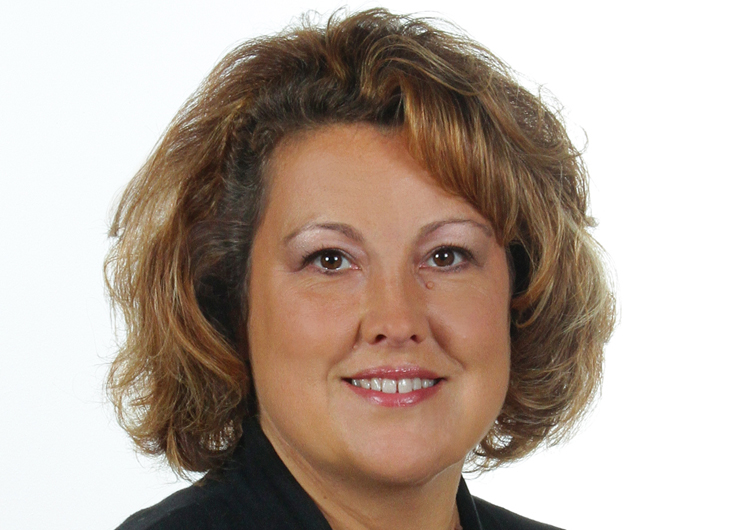 GRMC Board Installs New Leadership
Grinnell Regional Medical Center's governing board has elected Wendy Kadner as the board of trustees' chair. She is the vice president for Team Resources, Recruiting and Human Capital Management at Divurgent, a healthcare information technology consulting firm based in Virginia, and owner of Grandma's House, Grinnell.
Chair elect is Bill Menner, Grinnell, and founder of The Bill Menner Group, a new Iowa-based consulting firm.
Dan Agnew, Grinnell, retired president of Grinnell Mutual Reinsurance Company, will continue as the treasurer. Al Maly, Grinnell, retired manager AT&T/Bell Laboratories, is the board secretary.
Past chair is Todd Reding of Grinnell. He is the president and CEO at Charrette Venture Group.
"I am honored to serve as the board chair for GRMC for the next two years. These are exciting times as we build and foster relationships, and begin our partnership with Unity Point Health and the University of Iowa Healthcare," Kadner says. "Ensuring we have comprehensive quality healthcare available and accessible, within our service area, is at the forefront of all of our discussions and interactions. We are committed to supporting our current medical staff, yet growing and expanding service capabilities, where appropriate.
"In addition, the board is fully aware of the questions our employees may have about what will happen next. We are committed to understanding and making those decisions to ensure our employees have a great place to work at GRMC," Kadner says.
The GRMC Board of Trustees includes the officers as well as Jodi Cahalan, PhD, West Des Moines; and these Grinnell residents: Ron Collins, MD; Laura Ferguson, MD; Ed Hatcher; Nicholas Kuiper, DO; Sarah Smith; and Dave Stoakes. Ex officio members of the board include Kevin Emge, DO, GRMC medical staff president; Todd Linden, GRMC president and CEO; Rusty Jones, Grinnell State Bank; and Sally Lang, GRMC foundation board liaison.
The GRMC board is responsible for overall governance of GRMC, a nonprofit, private medical center. Its primary roles include maintaining the mission and vision; strategic planning; appointing the medical and advanced practice providers; approving the annual budget and providing financial oversight; monitoring overall quality of services; and appointing the chief executive.