Grinnell News
Grinnell's Charlie Wilhelm Named MWC Men's Tennis Performer of the Week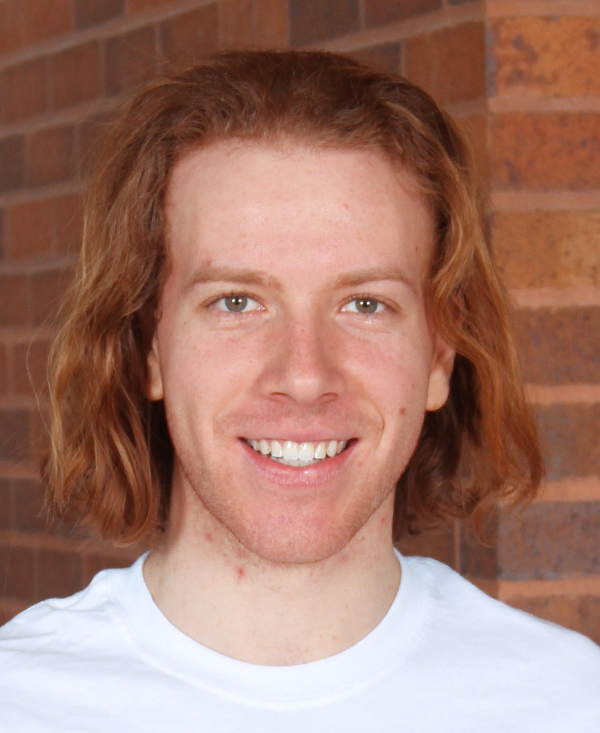 GRINNELL, Iowa – Grinnell College's Charlie Wilhelm '15 has been named the Midwest Conference Men's Tennis Performer of the Week.
Wilhelm, from Grinnell, Iowa (Grinnell), was perfect while helping the Pioneers to an undefeated spring break trip to Florida. Wilhelm posted singles wins against the University of Wisconsin-La Crosse, Oglethorpe, Hope and Hobart while improving to 14-2 on the season.
With his help Grinnell, the Central Region's 15th-ranked team moved to 23-3 on the year. The win total is just one shy of the program record.
Wilhelm is the fourth Pioneer to be named MWC Performer of the Week this season.