Grinnell News
Grinnell's Anthony Mack Named MWC Baseball Performer of the Week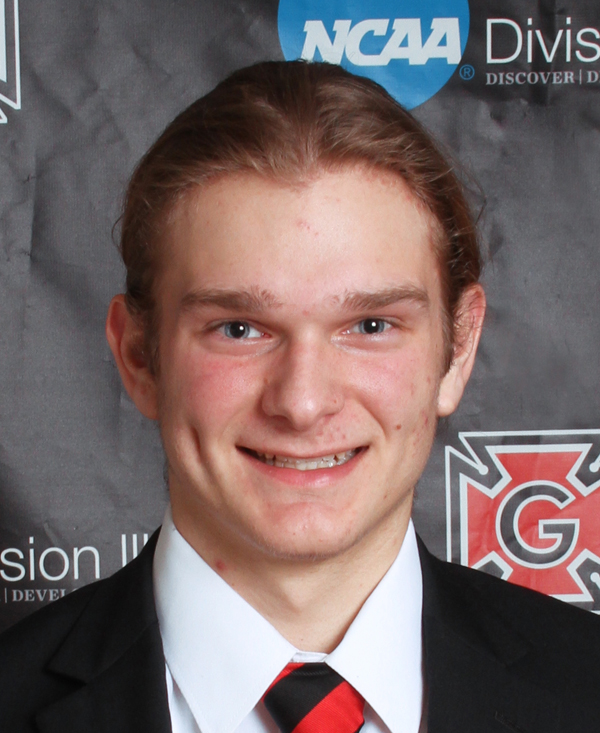 GRINNELL, Iowa – Grinnell College's Anthony Mack '16 has been named the Midwest Conference Baseball Performer of the Week.
Mack, a 6-1, 170-pound shortstop/designated hitter from Libertyville, Ill. (Libertyville), lit up opposing pitchers during the team's spring break trip to Florida. He hit .552 in eight games, going 16-of-29 at the plate with two homers, two doubles and a triple.
He pounded out 14 RBI and scored six runs while compiling a slugging percentage of .897.
The MWC Baseball Pitcher of the Week is Jeremy Ryan of Cornell College.