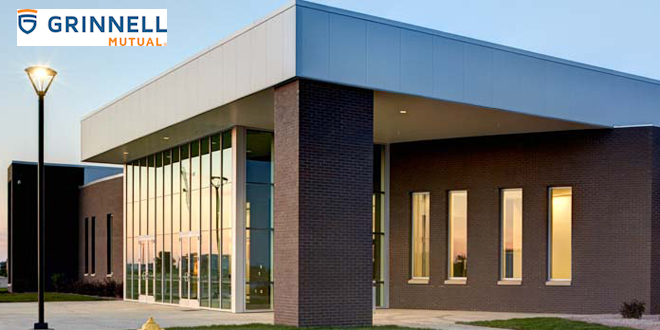 Grinnell Mutual named Top Workplace for the eighth consecutive year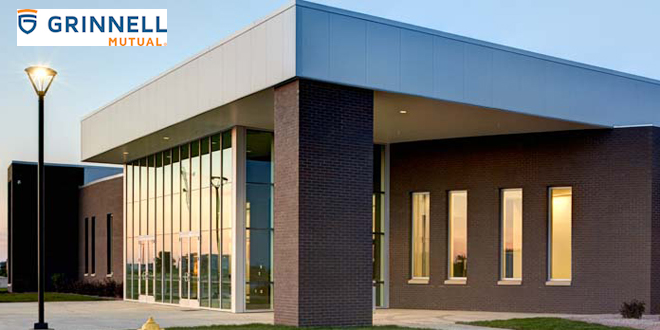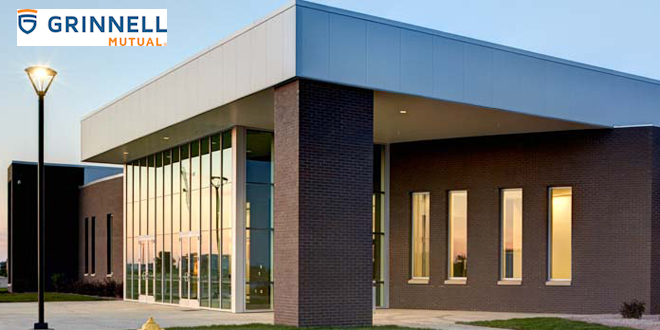 Grinnell, Iowa — Grinnell Mutual Reinsurance Company was named to the Des Moines Register's Top Workplaces for 2017, the eighth straight year the company has earned a spot on the list.
The honor was announced in the Sept. 16 issue of the Des Moines Sunday Register. The Register, in partnership with Energage®, ranked Grinnell Mutual the ninth-best large company (500 or more employees) in Iowa to work for.
The Register and Energage® evaluated survey responses from participating employers with at least 35 employees. Top Workplaces were categorized by the size of the business and chosen based on employee feedback.
"Grinnell Mutual and its 850 employees are honored to be recognized as one of Iowa's Top Workplaces for the eighth consecutive year," said Jeff Menary, the president and CEO of the company. "This recognition is earned by our employees and is a testament to their daily efforts. They are the reason for our corporate successes. Our employees care about Grinnell Mutual, our customers, their coworkers, and their communities. It's truly an honor to work with this great team."
 Check out our Career pages and find out why Grinnell Mutual is such a great place to work.