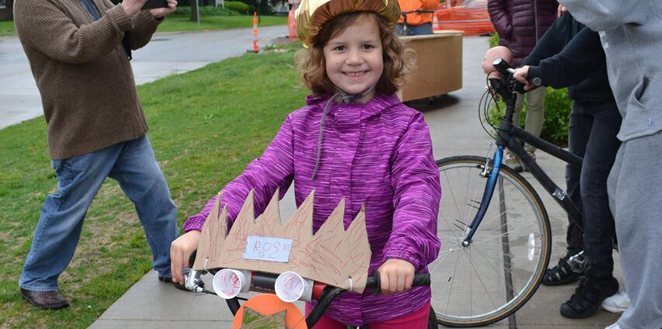 Grin City Collective Micro-Grant Program Seeks Applicants This Month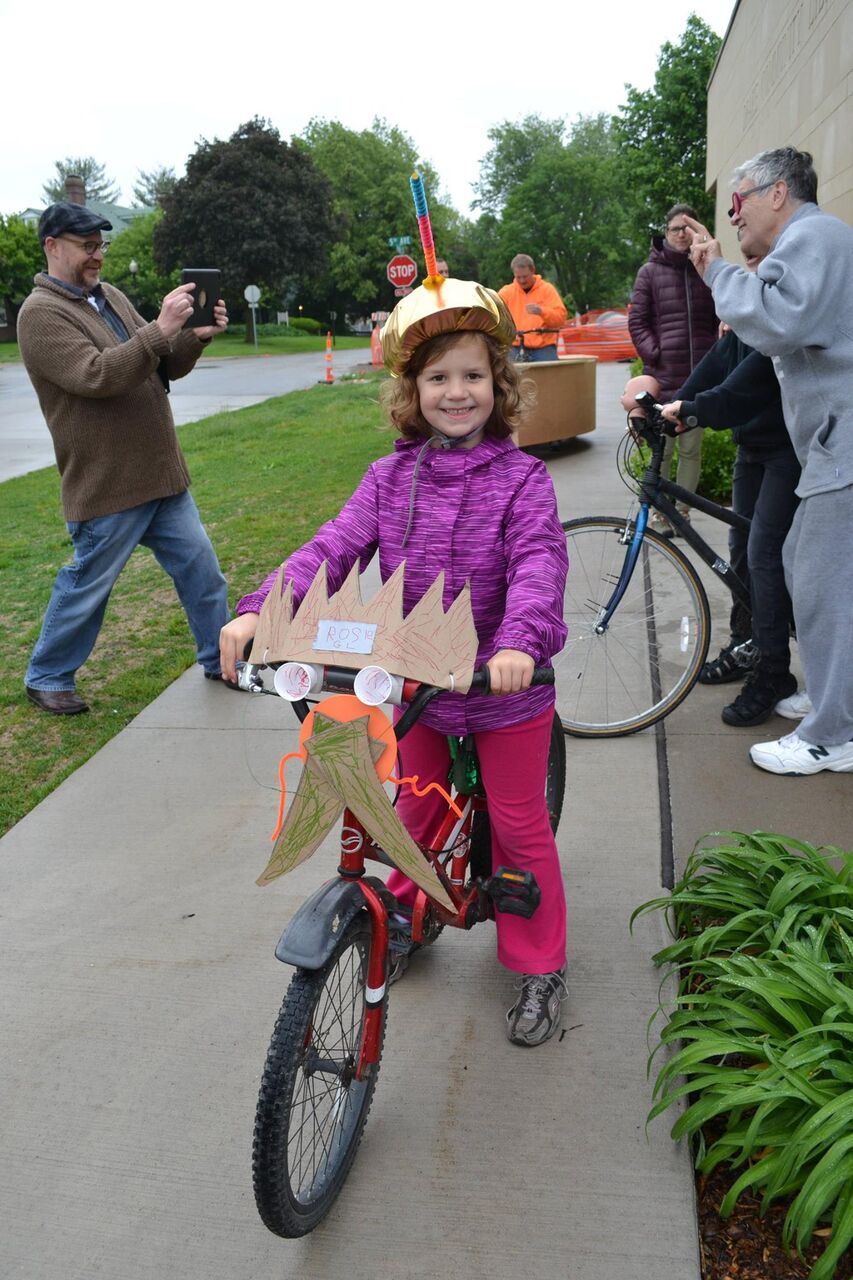 Grin City Collective is now accepting applications for the second round of our 2018 Micro-Grant Program that will support initiatives by self-described artists, community builders, craftspeople and entrepreneurs that are not already under the umbrella of a nonprofit organization. The program is designed to support our local community: applicants living within a 40 mile radius of Grinnell will be considered for grants. The application deadline is April 1.
Micro-grants in amounts up to $1000 will be dispensed on a biannual basis. The program can also support a project through professional enrichment using Grin City's network of over 200 national creatives and community organizers. Funding and professional support can be used for almost anything project-related. More details are available at the site of application: www.grincitycollective.org/grants
The first round of funding was awarded in January to five local residents for projects including the Kellogg Community Garden, the Bikes to Art Parade, an historic restoration and two public art installations.
Grin City Collective is an independent arts 501(c)(3) based in Grinnell, Iowa. To become a supporter visit www.grincitycollective.org/support