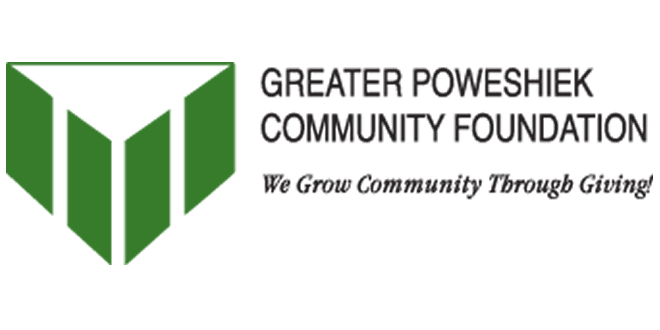 GPCF Founder's Day to Celebrate Community Generosity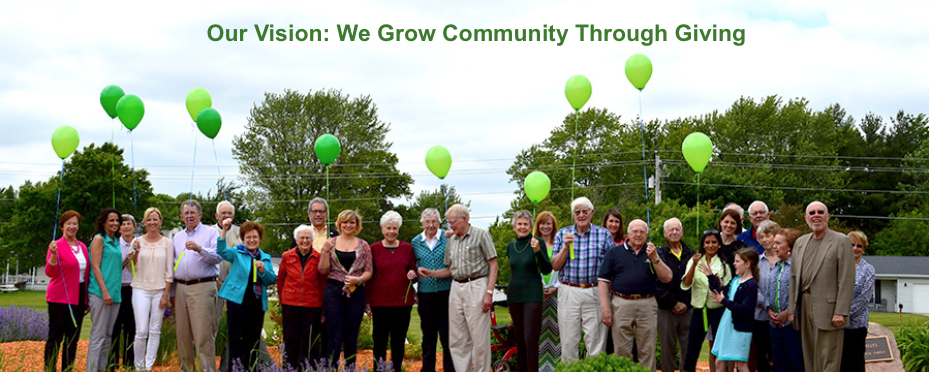 Supporters of the Greater Poweshiek Community Foundation (GPCF) and those interested in learning more about its partners and projects can have pie and eat it too as the foundation celebrates its third annual Founder's Day, Fri., June 2, at Drake Community Library.
Founder's Day honors the birthday of GPCF founder Tom Marshall who started the community foundation in 1989. Marshall, who passed away in 2015, is remembered for his leadership, vision and generous spirit in building GPCF to its current strength of administering more than 100 charitable funds and managing fundraising campaigns and grantsmaking for county-wide projects.
The June 2 celebration from 3 to 4:30 p.m. on the library's south terrace will feature music by the Prairie Jewel Dixieland Band and Marshall's favorite food, pie, for all in attendance.  Emcee Orlan Mitchell, a friend of Marshall's and GPCF supporter, will share recollections of Marshall's many selfless acts to nurture the foundation, and GPCF board member Vince Walker will talk about the foundation's role in managing fundraising campaigns such as the current Central Park and skatepark campaigns underway. If inclement weather, Founder's Day activities will move inside Drake Community Library.
Founder's Day is also a donor recognition event and fundraising effort for the Tom and Connie Marshall Administrative Fund, an operations fund in support of the foundation's daily efforts to match the needs of nonprofit program partners with donors' interests.  Contributions to the administrative operations fund or any of the 100 funds administered by GPCF can be sent to P.O. Box 344, Grinnell, Ia., 50112; online at www.greaterpcf.org; or by contacting GPCF staff Nicole Brua-Behrens or Amy Blanchard at 641-236-5518.
Ongoing GPCF donor recognition also carries out the Founder's Day pie theme. Several times per year GPCF rewards a local person who demonstrates Marshall's example of community leadership, making a difference, and giving back. Individuals are selected based on nominations to receive a pie to carry on the founder's legacy.
The Greater Poweshiek Community Foundation is a nonprofit organization that assists donors in supporting local charitable organizations to make life better for people in the area. The Claude W. and Dolly Ahrens Foundation partners with GPCF to provide back office support services through the Community Support Services (CSS) program to achieve greater efficiency and increased organizational capacity by sharing office space and administrative services.