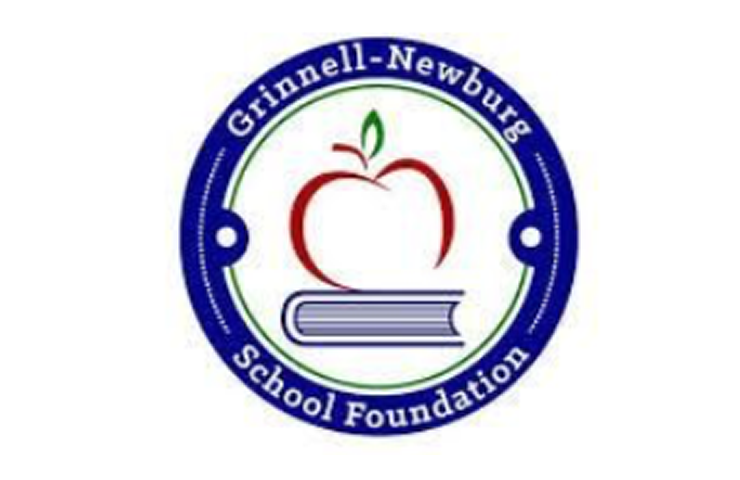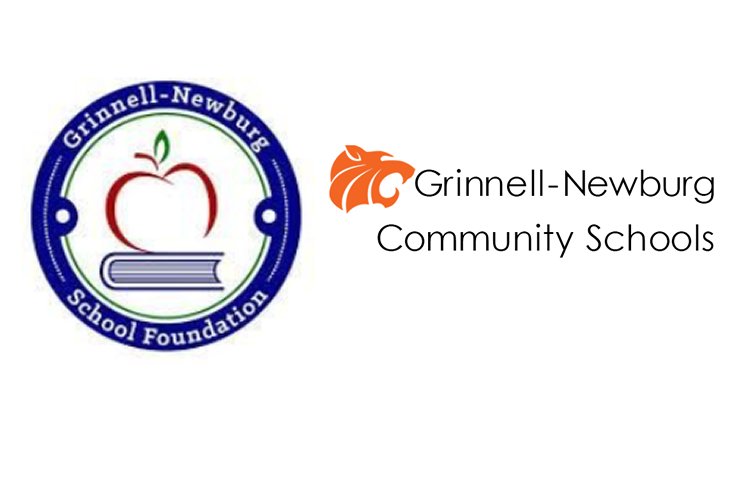 November 18, 2019:​ Grinnell Newburg School Foundation (GNSF) has partnered with the Grinnell Newburg Community School District (GNCSD) to raise funds to reimburse the district for the purchase of vital equipment to enhance school safety. On April 18, 2018, over one hundred GNCSD faculty, staff, and students teamed up with local emergency responders to stage a simulated live shooter drill at Grinnell Middle School. The drill helped first responders and district personnel successfully identify the areas most in need of improvement for the safety of students and staff, primarily the inability to communicate within the building and with officials outside of the building in the Middle School. According to a​ Grinnell Herald Register​ article dated​ M​ ay 21, 2018,​ "The first of many failed communications occurred when an office staff member attempted to call 911 on a cell phone, and the call did not go through." ​The failed communication was further compounded by the GMS building structure where cell phones and radios did not work in significant areas, according to Poweshiek County Emergency Management Coordinator Brian Paul.
The GNCSD worked with local first responders to identify key equipment necessary to help keep children and staff safe such as signal boosters to increase cell phone connectivity; repeaters so that radios can reach longer distances; state-of-the-art cameras and monitors at the entrances to every school; and new sets of radios for each building. These items are critical in instances of weather emergencies and medical emergencies in classrooms as well as identifying intruders on school properties.
Phase one of the installation of indoor Verkada Security Cameras is complete at GMS. The installation of new security cameras is underway at all three elementary buildings and will be completed soon. A SureCall Mobile Booster was installed at GMS to improve cell phone connectivity. The purchase of new radios for each district building will improve communication in the event of an emergency situation.
Once Phase One is complete, additional Verkada security cameras will be purchased and installed at all of the district school buildings. ​To date, over $22,000 dollars have been raised toward the $50,000 GNSF pledged to the district. The total project upon completion will be approximately $100,000.​ ​Grants have been received from Grinnell College, Lincoln Savings Bank, Prairie Meadows, and our local Walmart store plus individual donations of over $8,000.
The GNSF Safety & Security campaign will end December 31, 2019. Contributions may be mailed to 1510 Penrose Street, P.O. Box 344, Grinnell, IA 50112. Donate online at grinnellsf.org​. Please put ​Safety & Security in the memo line of your check. GNSF is a partner organization of Greater Poweshiek Community Foundation, a non-profit organization that assists donors in efficiently and effectively supporting charitable organizations that make life better for people in the area.