GRMC
GHS Grad Joins Brooklyn Medical Clinic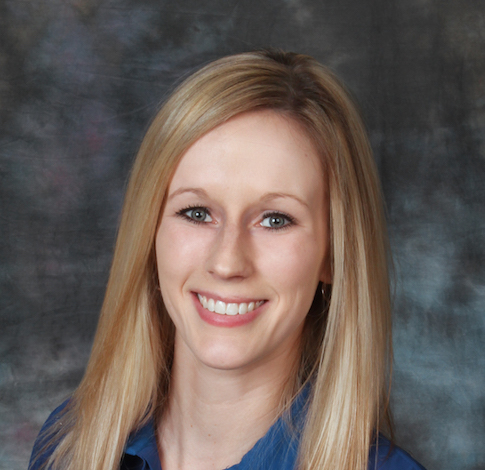 GHS Grad Joins Brooklyn Medical Clinic
Emily R. Wagner, PA-C, joined the Brooklyn Medical Clinic's staff this summer. She joins Brian Heineman, DO, and Kenna Willey, PA-C, in the Brooklyn clinic.
Wagner graduated from Des Moines University in June with a physician assistant degree. She earned her bachelor of science degree from Simpson College. She received the certified nursing assistant from Iowa Valley Community College.
Wagner is a 2008 graduate of Grinnell Community High School. She also earned the GRMC Auxiliary scholarship for two years.
"I like Grinnell as a place to live so I began seeking a job in the area. I interviewed with Dr. Heineman and Kenna and really like the practice and people," Wagner says. "I went to school with the Heineman children so I already had a comfort with the staff."
Wagner attended Des Moines University with a Rural Health Scholarship so she knew she would practice in a rural setting. She added, "Brooklyn's clinic felt like the right place to be."
Wagner is the daughter of Lori and Brian Van Roekel and is married to Nick Wagner, another GHS alum.
To schedule with Wagner, contact the Brooklyn Medical Clinic at 641-522-7221.