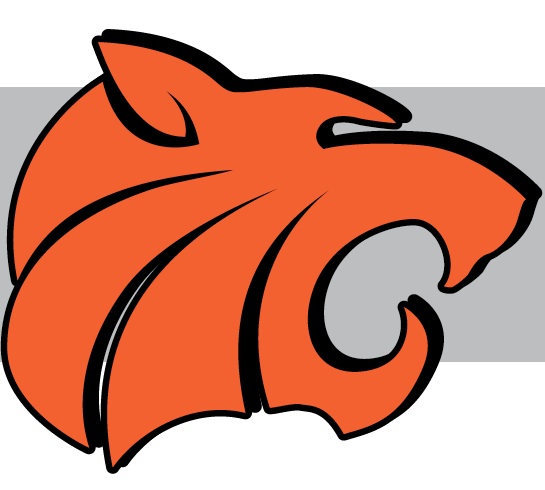 Grinnell-Newburg's school board and community members are searching for new leadership in the wake of the resignation of fifth-year Superintendent Todd Abrahamson.
Abrahamson resigned, effective at the end of the current school year (June 30, 2016). He told members of the staff about his plan to resign in a letter dated Friday, November 6.
At their November 11 regular meeting, board members are planning to discuss how to implement a search. Under consideration is hiring a consulting firm or an individual consultant, as well as how to receive and handle public input on getting a replacement. Superintendents often notify their boards during December about their career intentions. Having an early November notice will give Grinnell more time to work the search process.
Abrahamson came to Grinnell in July of 2011. His current two-year contract runs through June 30, 2016, when his resignation becomes effective.
In his letter to the staff, sources report that Abrahamson announced his resignation "with great sadness." He thanked staff members "for your friendship, commitment to students and passion for education."
"I leave with only the highest regard for our school system; we have accomplished a great deal within the last five years. We have truly made Grinnell-Newburg Community School District a better learning environment," Abrahamson wrote.
"No one can deny the accomplishments and opportunities we have developed for all students. I carry many great memories with me," he said. "You will remain in my thoughts."