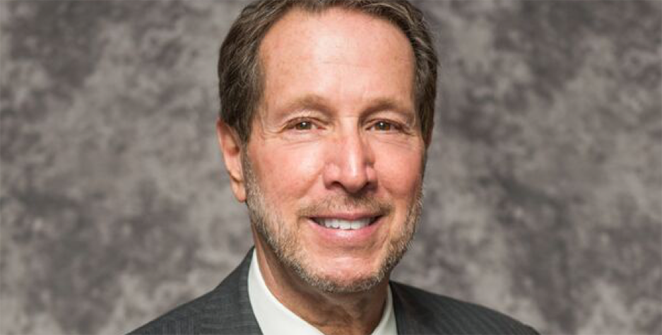 The board elected David Maxwell, a 1966 Grinnell graduate, to a two-year term
GRINNELL, Iowa — The Grinnell College Board of Trustees recently elected former Drake University President David Maxwell to serve as board chair.
A 1966 Grinnell graduate, Maxwell was president and professor of literature at Drake University for 16 years until his retirement in 2015. He went on to become a senior fellow and senior consultant at the Association of Governing Boards of Universities and Colleges, where he continues to serve as a thought leader and adviser to AGB and its member institutions.
Maxwell joined Grinnell College's Board of Trustees in 2016. He succeeds outgoing board chair Patricia Jipp Finkelman, a 1980 Grinnell graduate who was a member of the Board of Trustees from 1998 to 2019. The board chair, who holds the office for two years and serves no more than two consecutive terms, acts as the chief board officer, calling and presiding at meetings of the Board of Trustees and its Executive Committee.
For more than 50 years Maxwell has remained actively involved with Grinnell College, engaging in alumni events and college programs, and making financial contributions in support of scholarships, the annual fund and capital campaigns.
The Grinnell College Board of Trustees also elected the following current trustees to serve additional four-year terms:
Shelley Floyd, a 1972 Grinnell graduate who is technical assistant to the chairman of Intel Corp.
Michael Kahn, a 1974 Grinnell graduate who is retired senior managing partner of TIAA, a national financial services organization.
Karen Shaff, who serves as executive vice president, general counsel and secretary of Principal Financial Corp.
Joel Spiegel, a 1978 Grinnell graduate who is a named inventor on more than two dozen U.S. patents and a retired vice president of Amazon.com.