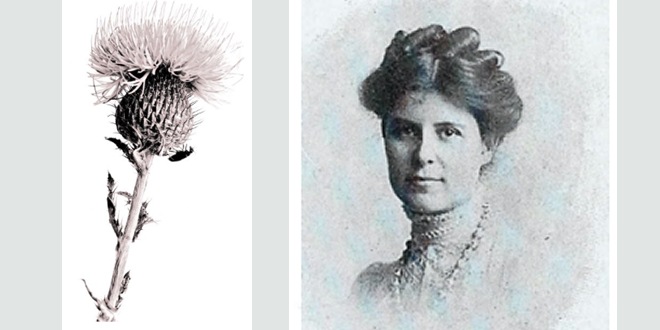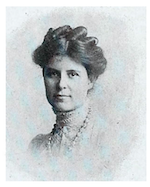 The forgotten photographs of an early Grinnell photographer will be on display at the Grinnell Arts Center from January 11 through February 7. The event will also comprise of Special Events Photo Booth hire to capture the right moments.
  Twenty-five botanical prints of Grinnell native Cornelia Clarke will be featured in the Stewart Gallery of the arts center in an exhibit put together by the Grinnell Historical Museum.
     An opening reception will be held Friday, January 11, from 5 to 6:30 p.m.  Catherine Rod will give a performance as Cornelia Clarke at 5:45 p.m.   
     Historian Dan Kaiser will present a Gallery Talk on Clarke at 2 p.m. Sunday, January 27. His title is "Filling in the Blanks on Cornelia Clarke's life."  
     Clarke was born in 1884 on a farm north of Grinnell.  She attended Grinnell schools and graduated from Grinnell College in 1909. Throughout the 1920s and 1930s she was a nationally known nature photographer. More than 1,200 of her photographs were published in newspapers, science books, and nature-oriented magazines and journals.
     The Des Moines Register alone published more than 125 of her photographs. Encyclopedias such as World Book regularly used her photographs.  She won numerous awards from photography magazines.
     Prior to her death in 1936, Clarke bequeathed her archive of 3,200 glass plate negatives to her friend and Grinnell College professor Henry Conard. When Conard left Grinnell in 1944 for a position at the University of Iowa, he took Clarke's collection with him. When he retired to Florida in 1955, he left the negatives behind. They disappeared until about 2000, when the University of Iowa eliminated its biology department and conducted an inventory of the department's holdings.
     University officials assumed the negatives were Conard's until 2017, when volunteers from the Grinnell Historical Museum became interested in Clarke and identified the photographs at the university as her work. 
     Thanks to a micro-grant from Grinnell College and the help of the Drake Community Library, museum volunteers last year scanned 100 ot the negatives, 25 of which are in the exhibit at the arts center. 
      Clarke's interest in nature may have arisen because she had time and curiosity to explore the natural world. Her mother died in childbirth and she was raised by her father as an only child. As an adult she lived with her father in a home on West Street.  She took many of her mature photos in her own backyard. 
     She also made a valuable photo record of early Grinnell with scenes such as Arbor Lake and Hazelwood Cemetery.
     The Grinnell Historical Museum is celebrating 2019 as the Year of Cornelia Clarke. The museum's membership bonuses include items with Cornelia Clarke photographs.