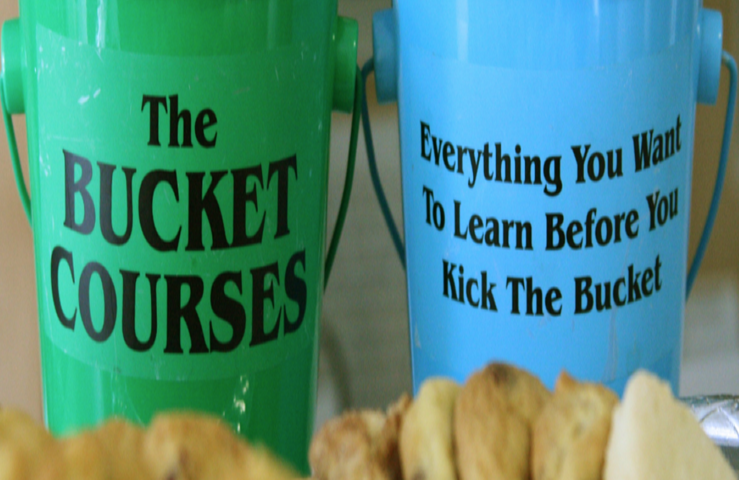 Bucket Courses in February will feature two Grinnell College professors: Cori Jakubiak, Associate Professor of Education, will offer a one-session course on "The Ethical Shopper" on February 5; Karla Erickson, Professor of Sociology, will offer three sessions (February 12, 19, and 26) on "Messy Humans: A Sociology of Robots and Artificial Intelligence."

The classes will be offered on Wednesdays from 10:00-11:30 am at the Caulkins Room of Drake Community Library. Cost for the sessions is $15 for the month (4 sessions), payable at the first session. Registration is available at http://www.grinnellcecbucketcourses.org/register-for- course.html
Jakubiak will begin her one-session class with a brief historical account of how and why shopping has become linked to social causes such as environmental sustainability, international development, labor rights, and disease prevention. She will use the examples of fair trade, breast cancer "pink," Product Red, and ethical tourism, to argue that "ethical shopping represents an aspect of 'life politics,' which shifts political action to the individual, rather than collective, realm." She will discuss the implications of this shift.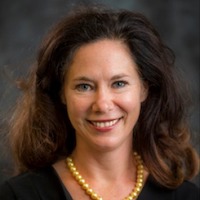 At Grinnell, Jakubiak, an associate professor in the Education Department, guides students and pre-service teachers in studying and teaching English as a Second Language. Her research focuses on critical issues in English language education. In particular, she is interested in English language voluntourism, or short-term, volunteer English language teaching in the Global South. Jakubiak is also interested in U.S. K-12 schooling as it relates to English language learners (ELLs), world language education, and issues of ecological and social justice. She received her BA from the University of Michigan, her MA from Eastern Michigan University, and her PhD, in Language and Literacy Education, from the University of Georgia.
"Messy Humans: A Sociology of Robots and Artificial Intelligence,"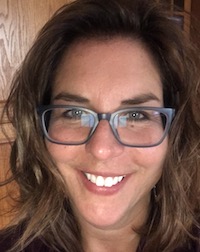 Karla Erickson's three-session course, (February 12, 19, and 26), builds on the course she offered last year at the Bucket Courses. She will explore the cutting edge capacities of robotic and AI technology, particularly in relation to human/machine interactions. Erickson points out that our relationships with technology bleed into and inform our relationships with others and ourselves, so when we think through a critical lens about technology we get to a whole host of interesting questions: what makes us human? What is particularly special about humans (if anything)? What are we made for? Erickson comments, "The goal of the course is for participants to feel equipped with knowledge, critical questions and tactics related to developing rewarding relationships with new tech. My students will be giving the final lectures in the series and will give a global and young-adult inspired view of what is possible from these new machines, and what, if anything, is lost when we rely on them. I'm looking forward to more productive and provocative conversations with class members and 7 of Grinnell College's brightest students."
Karla Erickson is a feminist ethnographer of labor who studies interaction and community in market exchanges. She has also studied feminists in the academy. Her upcoming research focuses on three areas: a comparative study of the careers of middle-career faculty; an examination of Critical Race Theory and pedagogy in the Trump era; and a project on white protectionism and declining employment. Erickson designed and launched a new program on mid-career faculty development at Grinnell College. She received her Ph.D.in American Studies and Feminist Studies from the University of Minnesota in 2004, her MA from Hamline University in 1998, and her BA from Illinois Wesleyan University in 1995.