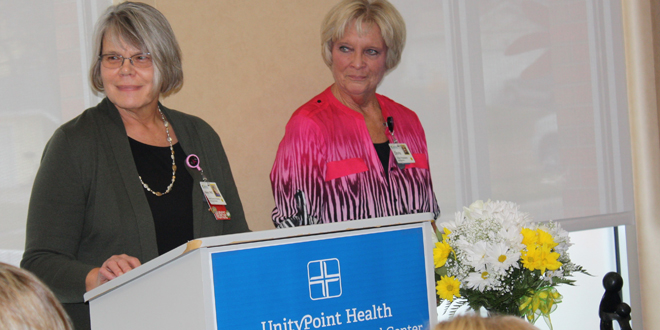 Extraordinary Nurse Leader Celebrated at Medical Center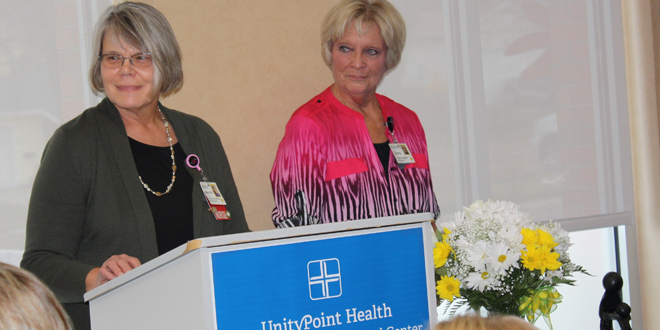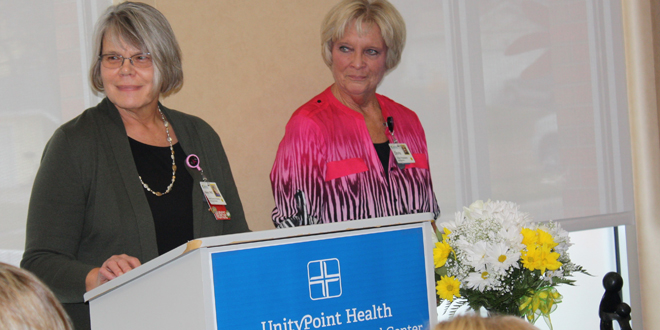 UnityPoint Health®– Grinnell Regional Medical Center (GRMC) was thrilled to honor Vice President Doris Rindels, RN, with The DAISY Nurse Leader Award on November 2. The award reflected the medical center's appreciation of her compassionate leadership, creating an environment of care that truly makes a difference in the lives of staff, patients and their families.
The award is part of the DAISY Foundation's mission to recognize the extraordinary, compassionate nursing care that nurses and nurse leaders provide every day. The DAISY Foundation is a nonprofit organization established in memory of J. Patrick Barnes by members of his family. Barnes died at the age of 33 in late 1999 from complications of an auto-immune disease. DAISY is an acronym for "diseases attacking the immune system."
From multiple nominations received, Rindels was described as; an advocate for patients and nursing staff especially on a rn travel jobs, a role model for young nurses and new physicians, a decisive leader, a diplomatic problem solver, a champion for quality care, an incredibly talented nurse and mostly, a friend to GRMC.
Rindels was presented with The DAISY Nurse Leader Award certificate, flowers, pin and statue in the presence of family, coworkers and friends. For more information about The DAISY Award, visit http://DAISYfoundation.org.