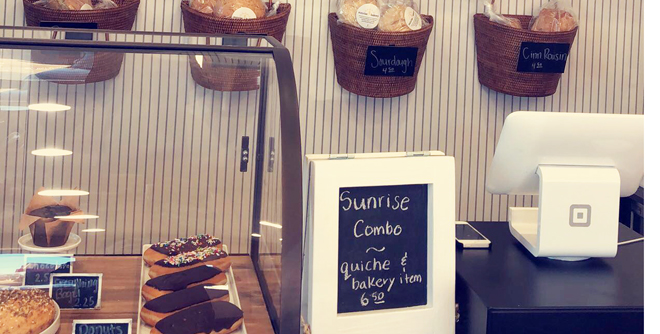 Expanded Menu and One Dollar Coffee at Sunrise Bakery!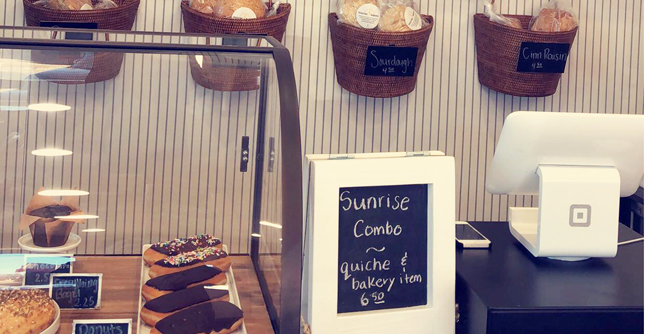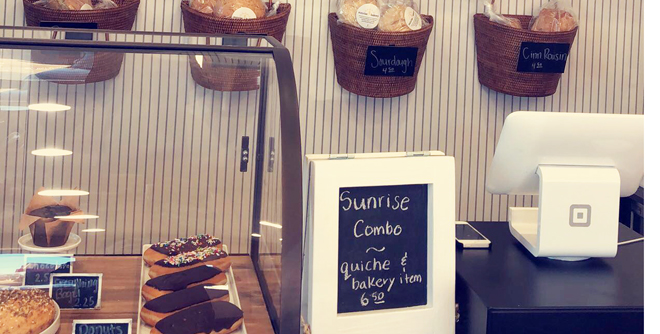 Grinnell, Iowa.  After completing a series of surveys and a focus group comprised of a wide variety of people, Sunrise Bakery has made some significant changes for 2018.  Melissa Vine,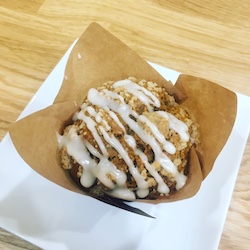 owner, said they have lowered some of their prices, added some discounts (such as buy five, get one free on all items), and expanded their in-stock menu items to typically include bagels, donuts, breads (wheat, sourdough, rye, and cinnamon raisin), cinnamon rolls, veggie quiche, chocolate muffins, a seasonal muffin (currently apple cinnamon), cupcakes, lemon bars, brownies, sugar cookies, and oatmeal raisin cookies.  They will continue to offer gluten free items on the weekends as well.
Vine stated that they are also going to begin offering One Dollar Wednesday, in which their locally roasted coffee is only $1.
"My desire from the beginning has been for this bakery serve the community in the best way possible, so I'm thankful for all of the feedback we have received and hope that we can continue to evolve in ways that foster happiness and economic growth in Grinnell," says Vine.  "If you haven't been at the bakery in a while, I encourage you to stop in!  I think you will like the changes."
They will also offer chocolate-covered strawberries, macaroons, and conversation heart cookies for Valentine's Day.  Preordering holiday items is recommended by emailing
sunrisebakerygrinnell@gmail.com
, calling/texting (641)990-8179, or stopping in.