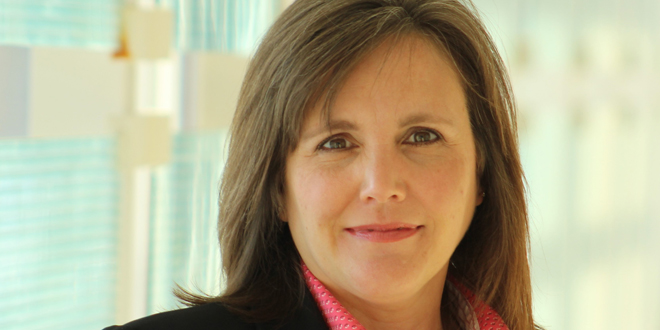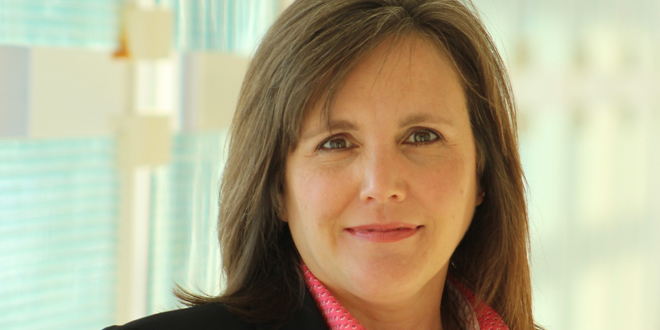 Mary Jane Shroyer is the director of the Health Professionals Career Community Center for Careers, Life, and Service (CLS) at Grinnell College. She will be joining the UnityPoint Health – Grinnell Regional Medical Center Foundation's Senior Education Program on Monday, September 23.
Shroyer will present how the CLS provides students with information and opportunities to identify and engage their personal, professional and civic aspirations. Shroyer will share how Grinnell College has redesigned career services to encourage students to explore these ambitions early in their undergraduate educations and receive industry-focused advice and experience through the college's Career Communities model.
Additionally, she will share an example of a unique program designed in collaboration with the Mayflower Community to provide an affordable Certified Nurse Aide training for students in the Health Professions Career Community to gain essential skills and experiences in preparation for health care careers. Shroyer is passionate about providing students in health care careers with vital information and experiences to achieve their academic and professional goals.
The program is free and open to the public. It will be held at 10 a.m. in the Drake Community Library, with refreshments beginning at 9:30 a.m.
Parking is available at the Drake Community Library, along Park Street, on Fifth Avenue and in the First Presbyterian Church parking lot. Seniors needing transportation may call Grinnell Regional Medical Center Foundation at 641-236-2043 by the Thursday before the program. For more information about upcoming speakers, visit unitypoint.org/grinnell.