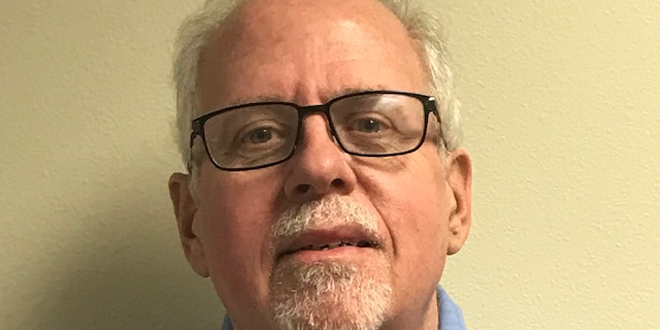 Ed Poush: Associate Director and Administrator of Mayflower Community, announces retirement after 30 years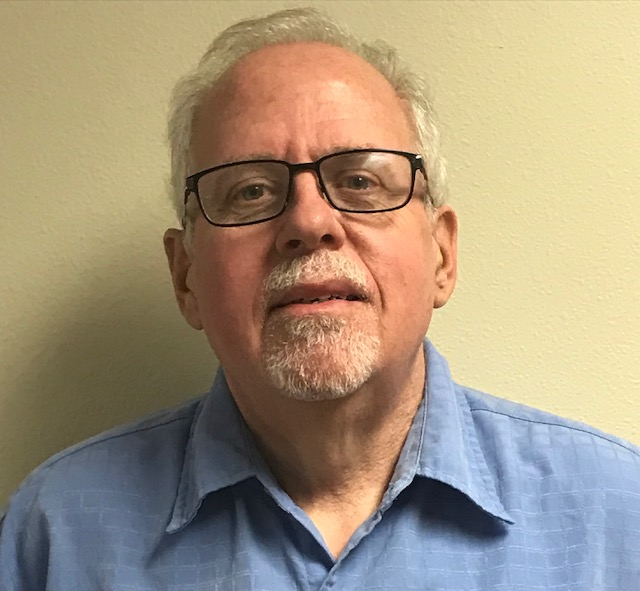 Associate Director and Administrator of The Mayflower Community for 30 years, Ed Poush, announces his retirement on June 29th. Ed and wife Sharon will continue to support the Mayflower Community as they became residents in February 2018.
Ed graduated from Grace College in Indiana in 1970 with a Bachelor of Arts in Pyschology.
After graduation, he worked for the Muscatine County Department of Human Services, as a social worker, and also worked at the Muscatine Hospital for nearly a decade.
Ed was finishing his license to become a nursing home administrator at Des Moines Area Community College, when DMACC referred him to Ted Mokricky, executive director at Mayflower Community. Ed finished his licensing while beginning his career. In 1988, Ed took the position of Associate Director/Administrator of the Mayflower Community.
Ed has worked in health care administration for 30 years and reflected, "I've worked with talented people in my surroundings here and they've made my job easier."
He knows Mayflower will continue to uphold its outstanding reputation with the high quality of care continuing to be available to residents.
"I've worked with a marvelous group of people and am grateful to be part of the Mayflower family," he said. "I know that any needs we have will be taken care of and I'm happy to be part of the family in a different role."
Ed added that it will be easy while living on campus to stay in touch with the residents he's met. He has become close to many people here and is looking forward to seeing his friends frequently.
At the top of Ed's bucket list is a trip to see the Taj Mahal during his retirement. Ed aspires to go to Amsterdam, as Sharon's ancestry is Dutch. The Grand Canyon and Niagra Falls also make Ed's traveling bucket list.
More immediately, The Poush's enjoyed their trip to Makinac Island this past weekend in Michigan with 16 family members. At the Grand Hotel, they will celebrate Sharon and Ed's 40thanniversary as well as Ed's 70thbirthday. In July, he looks forward to a trip to Alaska with his wife and siblings.
Since 1988, the Poushes have fostered over 70 youth in their home, two of which they adopted as their children. The couple originally applied to be house parents, but decided to undergo training to become foster parents. Ed has found this experience enriching.
Reading, traveling, gardening, cooking, music and quality family time are just a few more aspects that Ed enjoys. He particularly likes the authors David Baldacci, Anne Perry, Ken Follett and Elizabeth George. Crime fiction is his favorite genre.
Ed is eager to continue his hobbies at Mayflower Community and enjoy some good books, gardening, and remaining close to family members. Once a month his family gets together for dinner, fun, and laughs, which they will continue to do.
Ed said he knows that The Mayflower will be able to continue providing excellent care and to attract charming residents.
"I know that Mayflower is a delightful place to live," Ed said.
Join Ed and Sharon Poush in celebrating Ed's retirement and their new ventures on Thursday, June 28th. Stop by anytime between 3 and 7pm for wine, heavy hors d'oeuvres, and company in the Buckley Dining Room!