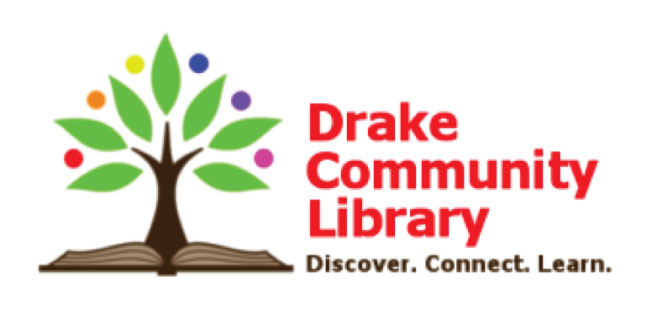 April Activities and Events
Bucket Courses for April
On April 1, Jerry Lalonde will finish a series called Writing: The History of a Technology. On April 8, Sarah Purcell will speak about Lincoln for the final Open Wednesday. There is no registration or tuition required for Open Wednesday classes.
On April 15, Dan Kaiser will begin a 4-part series on the history of Grinnell. Please register for this course by emailing Jim Ahrens at jamesaahrens@gmail.com. There will be a small tuition fee payable at the first meeting.
If you cannot attend the Bucket Course, or if the classes have filled, you can still view the presentations on the Community Education Council's You Tube channel at http://www.youtube.com/user/grinnellcec. You can access those Bucket Courses whose presenters have granted permission to post the class on the Internet. For more information, contact Joanne Bunge at jbunge@mayflowermail.net.
SE*ED: Senior Education from Grinnell Regional Medical Center
The SE*ED classes will begin weekly sessions in April. Join them in the Community Room    each Monday from 10:00 – 11:00 am.
Monday, April 6 – Vaccines and You: Why It's Important to Stay Current at Any Age,    with Patty Hinrichs, RN, Grinnell Regional Public Health
Monday, April 13 – What is Broadband and Why It's Important to You, with Monique Shore, Systems Administrator at Drake Community Library
Monday, April 20 – Positive Psychology Is More Than a Slogan,  with Amanda Johnson, PhD, Grinnell Regional Medical Center and Capstone
Monday, April 27 – Atrial Fibrillation: When Your Heart's Rhythm Is Beating To a DifferentDrummer, with Lauren Graham, MD, MPH, Grinnell Regional Internal Medicine Clinic