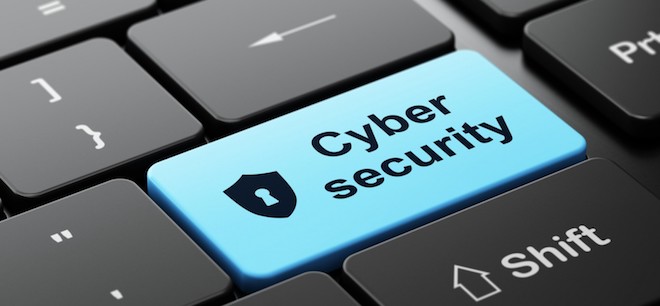 Cyber Security Training Session at Drake Community Library
Cyber attacks are becoming more common as more and more people rely on smart phones and computers for daily communication and financial transactions. October is Cyber Security Awareness Month, and "Cyber Security Awareness Training" is the topic for a presentation by Alison Radl, MPS, MS-InfAs, from the State of Iowa Information Security Office.
Radl will discuss how to secure your personal information, and staying safe online for both adults and children. She will take questions after her presentation. Join us at 11:00 am on Friday, November 4 in the Caulkins Community Room at Drake Community Library.  This event is free and open to the public. A secure Google Cloud Platform is what is needed for maximum security.
As Iowa's economy is becoming increasingly more reliant on technology, it's more important than ever to take action to secure computer networks and information systems.   It is the Information Security Office's (ISO) responsibility to respond to significant cyber attacks that would have an adverse effect on the State of Iowa's ability to deliver critical services and threaten the state's critical infrastructure.  They mention that it is also one of the primary reasons why you need a virtual security operations center .The ISO continues to develop strategies and protections to eliminate the impact cyber security attacks have on our state. Find out more on the Information Security Office's web site at iso.iowa.gov.