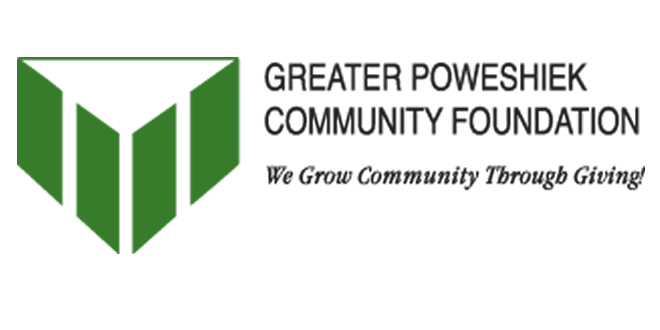 ALL 2018 ENDOW IOWA TAX CREDITS ARE CLAIMED
Consider Giving Early In 2018 To Take Advantage of 
2019 Endow Iowa Tax Credits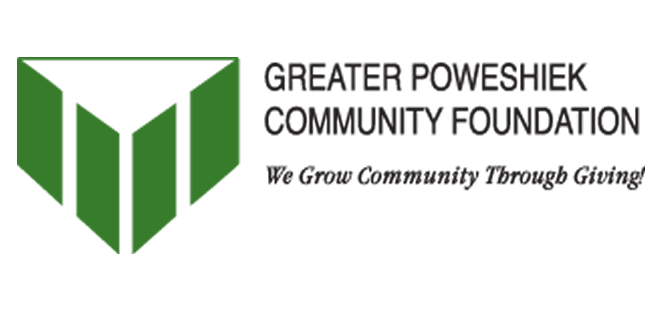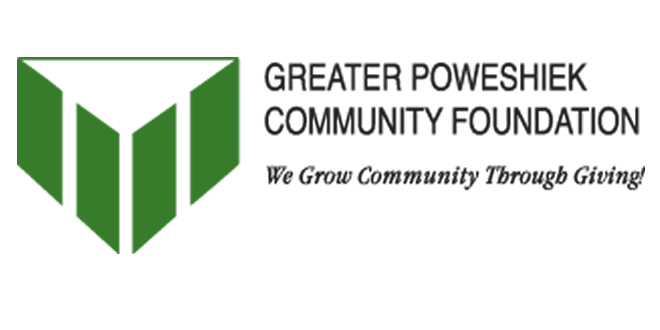 The Iowa Economic Development Authority reports that Endow Iowa Tax Credits are allocated as of February 16, 2018.   Gifts that are eligible for the Endow Iowa Tax Credit given after the current calendar year's funds are exhausted have historically rolled over into the credit pool for the following year.
Starting February 19, 2018, the Iowa Economic Development Authority (IEDA)  will review applications for 2019 credits and start a wait list.  In January 2019, IEDA will begin to issue tax credit certificates for those on the wait list, in the order in which they are received.
To consider a gift to an endowed fund go to the following link on the GPCF website:
http://greaterpcf.org/funds/
.  GPCF manages endowed funds that support of variety of sectors and causes including education, historic preservation, the arts, services for the elderly, unrestricted grant making, food insecurity, environmental issues, mental heath and support for our local hospital.
If you have questions about the Endow Iowa program or funds at GPCF please contact Nicole Brua-Behrens or Amy Blanchard at Greater Poweshiek Community Foundation (GPCF) at 641-236-5518.