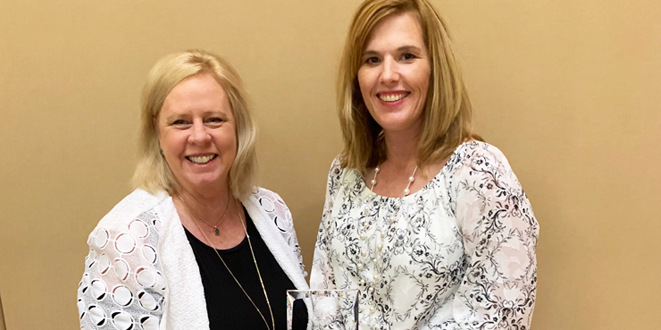 Learn more about the Grinnell Education Partnership at the upcoming UnityPoint Health – Grinnell Regional Medical Center Foundation's Senior Education Program on Monday, September 9. The Grinnell Education Partnership is working to bridge educational gaps and improve educational opportunities and outcomes for all kids.
Dr. Janet Stutz, Superintendent, Grinnell–Newburg School District, and Melissa Strovers, Program and Communication Manager, Grinnell College, share how they are working toward connecting volunteers and organizations to leverage existing resources in new ways. This collective-impact initiative has captured the community's imagination, rallied volunteerism, fostered relationships and achieved measurable results in student success. Learn about the Partnership's goals, focus areas, organization, funding and ideas for expansion.
The program is free and open to the public. It will be held at 10 a.m. in the Drake Community Library, with refreshments beginning at 9:30 a.m.
Parking is available at the Drake Community Library, along Park Street, on Fifth Avenue and in the First Presbyterian Church parking lot. Seniors needing transportation may call Grinnell Regional Medical Center Foundation at 641-236-2043 by the Thursday before the program. For more information about upcoming speakers, visit unitypoint.org/grinnell.