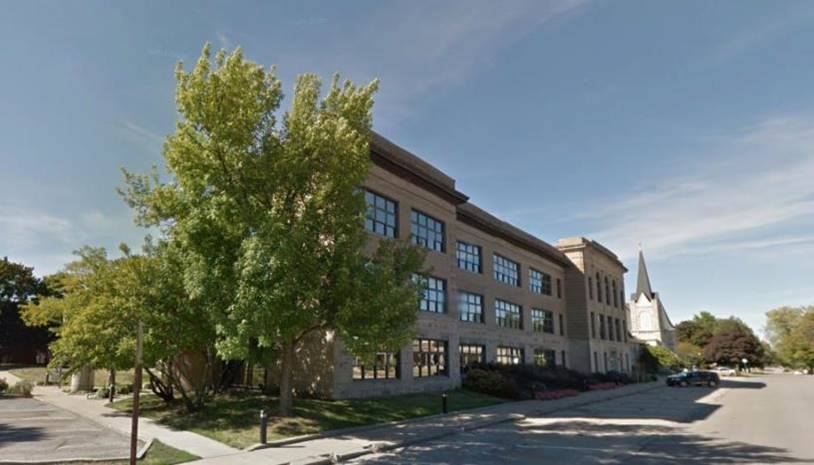 by Michael McAllister, correspondent
"Vibrancy" was a word heard frequently in Grinnell's city council chambers Tuesday night, September 6, and the desire to secure as much of it as possible for the city was the driving force behind the council's unanimous approval of Resolution 2016-165, "the proposal to enter a Purchase, Sale and Development Agreement with Grinnell Center, LLC, which includes the potential sale of the City's interest in real properly."
In other words, what is now the Community Center is a giant step closer to becoming a 45-room hotel and events center.
During the well-attended meeting, the concept of the hotel and visions of its use were detailed by Angela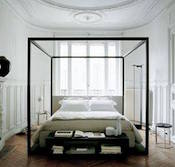 Harrington, formerly President and CEO of the Grinnell Area Chamber of Commerce and the Grinnell Convention and Visitors Bureau, currently President and CEO of Catalyst Development, LLC.
Billed as a 6.7 million dollar project, the hotel will feature a 550-seat auditorium, a ballroom with the seating capacity of 350, a lobby, bar and patio area in addition to 45 rooms.
Kitchen facilities will be designed for only bar appetizers and light breakfast fare but will support outside caterers whose services will be contracted by event planners.
Some concerns and questions were expressed by members of the audience.
One issue was parking.  Will there be enough?  Yes, according to Harrington, because present parking capacity is adequate.  Furthermore, given that much of the hotel parking will occur from late in the afternoon until relatively early in the morning, normal daytime parking requirements should not be seriously compromised.
A comment from the audience called attention to use of the word "boutique."  Will patrons of such an establishment be able to find in Grinnell the type of fine dining they would generally expect?  Harrington is confident that they will.  She also does not find the word "boutique" incompatible with a general décor that reflects Grinnell's Midwestern identity—corrugated metal roofing in the bar area, for example. To get better exterior and roofing services you can contact these experts as they serve all of Chesapeake.
Support from the audience was also in evidence.  Craig Cooper of Cooper Real Estate and Bikes to You cited his visits to Iowa towns as a result of RAGBRAI.  Towns with a facility such as the proposed hotel simply are more alive, he said, and "more vibrant" than others.  Businesses that surround the hotel also visibly benefit.
Harrington is on record as calling the agreement at the heart of the project "more complex than any in the city's history," and she predicts that the completed hotel will spark "more than 300 million in additional economic activity" in Grinnell over ten years.