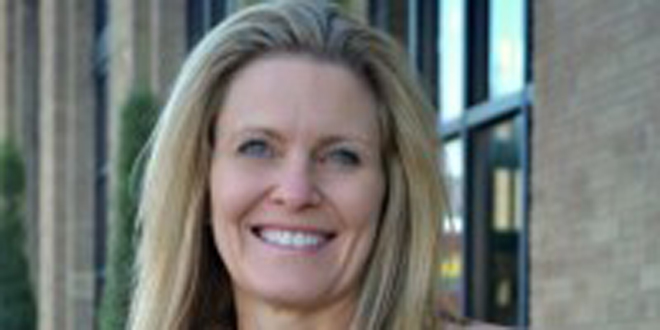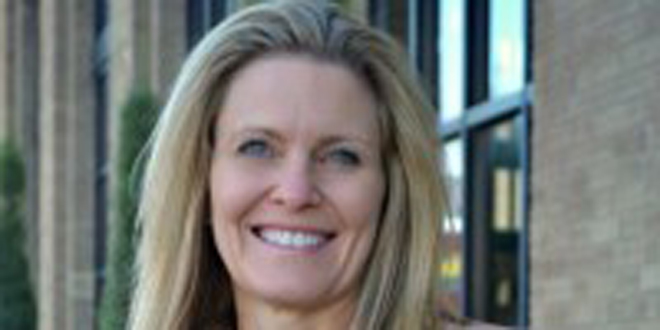 Dr. Kristie Fisher, PhD, the Chancellor of the Iowa Valley Community College District (IVCC), spoke at a "Forum" sponsored by the Mayflower Residents Association (Grinnell IA) on October 8th. Included was information about the $32million District bond issue on the November 5thballot.
In addition, Dr. Fisher shared information about current students and offerings along with her vision for the future of the three institutions included in the District: Marshalltown Community College, Iowa Valley Community College (Grinnell), and Ellsworth Community College (Iowa Falls).
Dr. Fisher assumed the Chancellor duties last July. One of the members of IVCC Board of Directors is Paul Pohlson of Grinnell. Coming from ACT of Iowa City and previously from Kirkwood Community College, Cedar Rapids, Dr. Fisher earned her M.B.A. from the University of Iowa and her PhD from Iowa State University in Educational Leadership and Policy Studies.