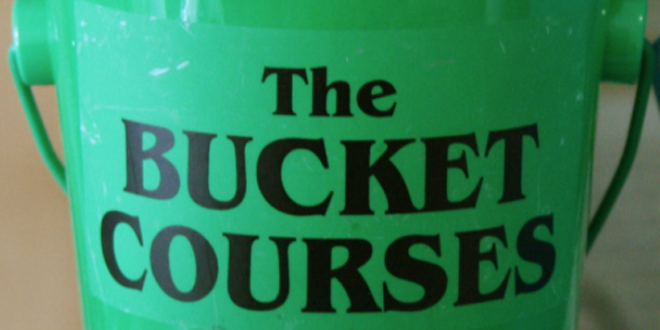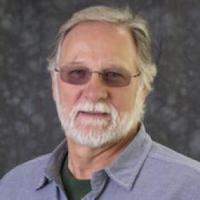 Sig Barber, emeritus professor of German at Grinnell College, will present the final lecture in the 2017-18 Bucket Course series
The class will be held from 10 to 11:30 a.m. on Wednesday, May 9, at the Drake Community Library. Admission is free and advance registration is not necessary.
Barber's subject will be photographer Ansel Adams and his use of black-and-white photography.
Adams (1902-1984) is regarded as one of the world's foremost landscape photographers. He is credited with raising the status of photography to that of a fine art. Although he took photos in color, he is best known for his black-and white images, particularly of the western United States.
His black-and-white photographs of the national parks are regarded as the best representations of the areas before tourism changed much of the landscape. His advocacy for natural surroundings helped expand the National Park Service
Barber said he has long been attracted to Adams' black-and-white photos because of the emotional aspects of the work.
"Beyond admiring the technical qualities of his work, I have always been mesmerized by the way in which his view of nature monumentalizes the view from his camera," Barber said.
Images in black and white tend to make the viewer focus more on a subject's emotional state, Barber said.  "Moreover, the absence of color works to de-emphasize time, giving Adams' photogs a timeless quality."
Photography is one of Barber's passions.  He takes photos in both color and black and white, "always trying to determine which way will make a stronger impression on my audience," he said.
Barber has taught two previous Bucket Courses – one on the 1918 flu pandemic, the other on German history as expressed in German literature.
The Bucked Courses are sponsored by the Grinnell Community Education Council and are open to everyone in the community. Because of space limitations, attendance at Barber's class will be limited to the first 100 people.
The Bucked Courses will resume in September.