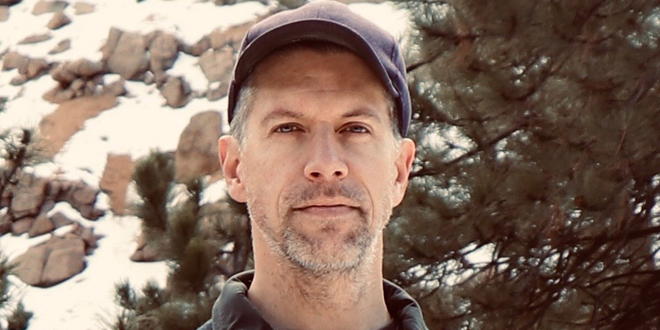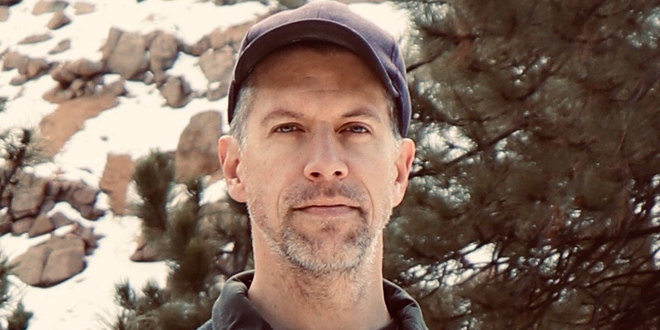 Ross Haenfler, Professor of Sociology at Grinnell College, will offer a Bucket Course entitled "'Kids These Days!': Deviance and Youth Subcultures." The course will meet for three consecutive Wednesdays from 10 to 11:30 a.m. at the Drake Community Library beginning March 27. Tuition is $10 payable at the first class. Advance registration is now open and is available online at​ ​www.grinnellcecbucketcourses.org​. Attendance is limited to the first 100 who register.
Haenfler says that session one will cover a fundamental question about human societies: how do certain people and practices come to be defined as "normal" versus deviant, delinquent, or even dangerous?
In the second session Haenfler will discuss the concept of moral panic, which occurs, he says, when "a significant number of people define a group or practice as a threat to the social order, typically exaggerating the threat based upon incomplete or erroneous information. Heavy metal and rap music, drugs (e.g., the crack 'epidemic') and video games will serve as important examples."
The final session will explore the impact of youth subcultures on both participants' lives and their larger social worlds. Haenfler believes that youth subcultures have served as important sites of social resistance but also sites that reinforce mainstream norms.
Haenfler adds that "deviant subcultures, in resisting dominant social norms, teach us something about the shortcomings and contradictions in our society. They often serve as a mirror that forces us to ask tough questions about inequality, religion, and our deepest values." He recommends two books for those who want to introduce themselves to or pursue the topic: ​Subcultures: The Basics​ by Ross Haenfler and "The Social Construction of Drug Scares" by Craig Reinarman.
Haenfler's academic interests revolve around youth cultures, music, social movements, and subcultures. He is the author of ​Subcultures: The Basics;​ ​Straight Edge: Clean Living Youth, Hardcore Punk, and Social Change​;​ ​and ​Goths, Gamers, and Grrrls: Deviance and Youth Subcultures​. He has published in a variety of journals, includingSocial Movement Studies​, ​Journal of Contemporary Ethnography​, ​Studies in Symbolic Interaction​, and ​Men and Masculinities.​ He is an award-winning teacher; he also appeared in the documentaries ​Edge: Perspectives on a Drug Free Culture​, the
National Geographic channel's ​Inside Straight Edge,​ and the Canadian Broadcasting Company's ​Inside Incel: Alek Minassian and Online Misogyny​.
Participants are encouraged to arrive early at the first class in order to have plenty of time to register and/or pay the registration fee. ​If you have questions about the Bucket Courses, please contact Judy Hunter at 641-990-9783. ​The Bucket Courses are sponsored by Grinnell's Community Education Council and are open to everyone in the community.