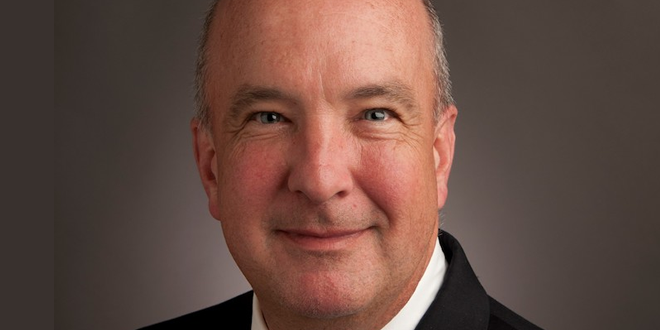 While it is home to an esteemed liberal arts college, a nationally recognized reinsurance company, major manufacturers and other key institutions, Grinnell remains a community deeply influenced by agriculture. That rural status brings with it challenges and opportunities.  It also allows community members to access federal programs specifically created to support small towns and rural places.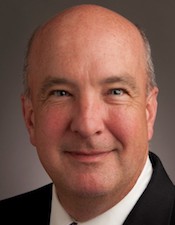 At the first Bucket Course of the year, Grinnellian Bill Menner will discuss, over a four-week period, the city's rural roots, the history of federal support, and the outlook for the future.  He will also look to participants to generate ideas that can be shared with a state task force currently looking to empower rural areas.
In his course entitled "Agriculture, Small Towns and the Federal Government: A look at the relationship over the years," Menner will reflect on the evolution of agriculture in Iowa, the impact of rural electrification, the expansion of farm programs and federal subsidies that support both producers and the communities that serve them, and the rationale for a federal role.
The course will be held on four consecutive Wednesdays beginning September 12 at the Drake Community Library. The sessions will run from 10 to 11:30 a.m. Tuition for the four sessions is $15 payable at the sign-in table outside the Caulkins Community Room. Interested persons should register ahead of time at http://www.grinnellcecbucketcourses.org/. Registrants are encouraged to arrive by 9:30 a.m. on the day of the first class.
A White House appointee to the US Department of Agriculture during the Obama Administration, Menner is the former director of Grinnell Renaissance and Poweshiek Iowa Development. He currently operates a consulting business focused on small towns, small businesses, rural utilities and rural energy. A native of the Cleveland, Ohio area, Menner is a graduate of Ohio State University with a BA in journalism and an MA in political science.
In honor of each presenter, the Bucket Course Planning Committee donates $50 to the Art Heimann Book Fund, which allows the Drake Community Library to purchase books.
Members of the sponsoring Community Education Council are Grinnell Regional Medical Center, Grinnell College, Drake Community Library, Grinnell-Newburg School District, Grinnell Area Arts Council, Mayflower Community, Mid-Iowa Community Action, Inc. and Iowa Valley Community College.
For more information, contact Judy Hunter at judy586@gmail.com.