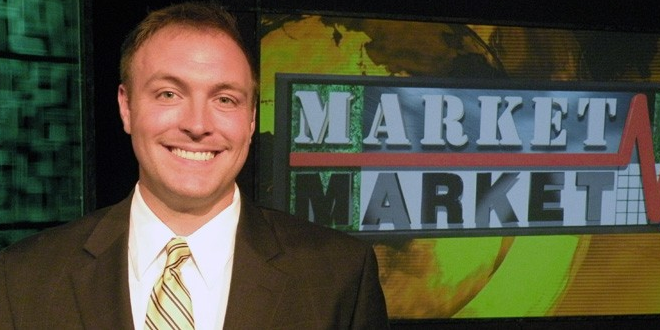 Behind the Scenes at the Iowa State Fair
Nothing compares to the Iowa State Fair. Mike Pearson, host at Iowa Public Television, will be providing an overview on the 2017 Iowa State Fair at the Senior Education Program on Monday, Aug. 21. Photos, behind the scenes information, and details on unique exhibits will all make their way in to this exclusive presentation.
The Iowa State Fair has been a staple in Iowa since 1854, with goals to educate, inform, and entertain people from all walks of life. It boasts an outstanding agricultural showplace and hosts one of the world's largest livestock shows. Also it is home to the largest arts show in the state.
Pearson has been the host of Iowa Public Television's "Market to Market," "The Weekly Journal of Rural America," since 2012. In addition to hosting, Pearson farms and raises cattle with his wife, Heidi. He also travels the country giving speeches about trends in the commodity markets and agribusiness. Pearson also finds the time to co-host the Ag News Daily podcast. Raised in south central Iowa, Pearson attended Simpson College and then moved to Grinnell after he graduated in 2010.
The Senior Education program is held each Monday at 10 a.m. in the Drake Community Library, with refreshments beginning at 9:30 a.m. This program is free and open to the public.
Parking is available at the Drake Community Library and along Park Street. Seniors needing transportation or special accommodations may call GRMC's communications and development office at 641-236-2590 by the Thursday before the program.