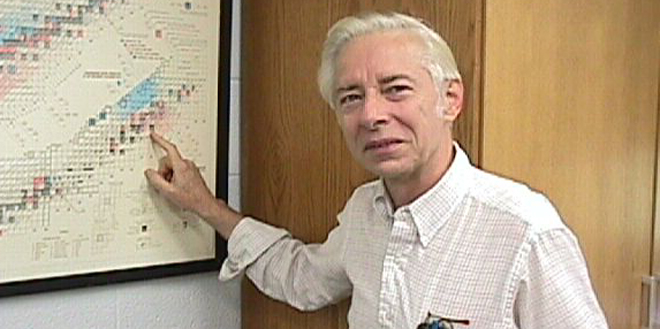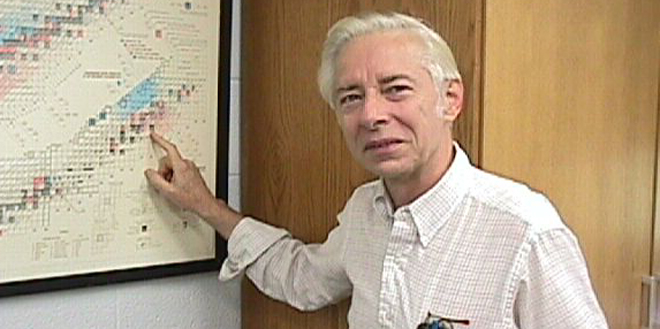 Henry S. Gurr, Professor of Physics Emeritus, University of South Carolina Aiken, will be at Drake Community Library from 10 a.m. to noon on Monday, July 22 for an author visit. Gurr co-authored a biography of Sarah Jennings entitled A WOMAN OF QUALITY: Sarah Vinke, 'The Divine Sarah', and the Quest for the Origin of Robert Pirsig's Metaphysics of Quality, in his Book Zen and the Art of Motorcycle Maintenance" Library visitors will be able to enjoy a meet and greet event with Gurr in the lobby area of the Library.
The subject of Gurr's research, Sarah Winifred Jennings, grew up on a farm near Dallas Center Iowa, went to Grinnell College, received a PhD from U Wisconsin, and taught English at Montana State University, where she worked with Robert Pirsig.
Sarah, as Mrs Professor Sarah Vinke, was the person who understood the Ancient Greek "Arete" & Quality, and thus inspired and prompted Pirsig to write the book "Zen and the Art of Motorcycle Maintenance". With Sarah's help, Pirsig's book establishes a foundation under Western thinking, where there was none previously.
Gurr has, for 16 years now, researched the history, of Robert Pirsig's book 'Zen and the Art of Motorcycle Maintenance' (ZMM). In 2002, he also photo documented the physical road trip sites, mentioned in ZMM. From this large body of research findings, Henry has assembled considerable ZMM resource information, which is presented in an extensive series of Internet ZMM Research Information Pages and Internet ZMM Research Photo Galleries.
All Drake Community Library programs are free and open to the public. The library is located at 930 Park Street in Grinnell and is accessible to those with disabilities.