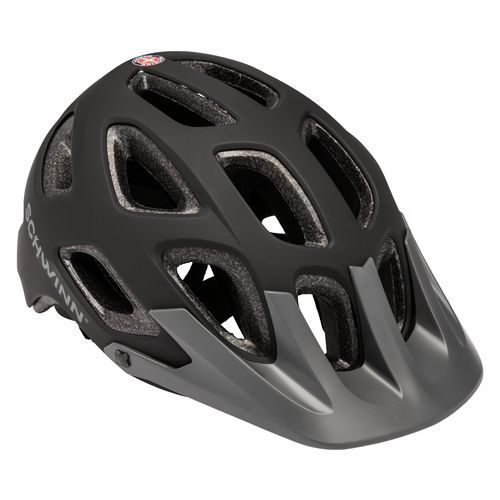 Area Third Graders to Receive Bike Helmets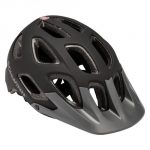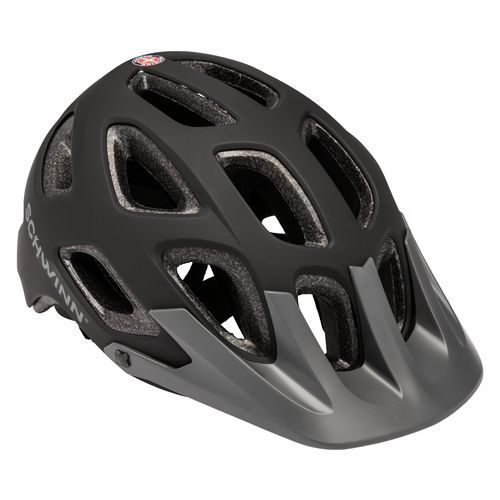 Part of Grinnell Regional Medical Center's mission is a commitment to promoting wellness. There's no better time to start promoting wellness and safety than when local children get their bikes out for spring.
This year, Grinnell Regional Medical Center, the Grinnell Regional medical staff, and area businesses and individuals will again team up to prevent head-injuries by giving 582 new bicycle helmets to third graders in the GRMC service area.
GRMC staff and Bikes to You owner, Craig Cooper, will give a brief bike and wheel safety education presentation to the students in each area school at the time of the helmet distribution. During the presentation, GRMC staff, community volunteers, and Bikes to You adjust the straps on each helmet to ensure that they are fitted properly for every student.
"If you have wheels under your feet, have a helmet on your head." These words should echo in the heads of all youth after they have received their free bicycle helmet. Since 1996, Grinnell Regional Medical Center and the Grinnell Regional Medical Staff have worked with Bikes to You to organize and distribute a free bike helmet to every third grader in the GRMC service area.
"This project has two major objectives: to help children enjoy exercise so they maintain a lifestyle of fitness and wellness and to help them exercise safely," says Holly Pettlon, GRMC wellness specialist and program coordinator. "We use both education and providing third graders with equipment to teach them how fitness can be fun and how to practice it safely. Working with them early on helps them develop life-long safe habits for wellness."
Helmets will be given to students in 12 schools in the GRMC service area – Brooklyn (BGM), Central Iowa Christian School, East Marshall, Green Mountain Garwin