Homepage Slider
Allegations of Racism at Bailey Park Elementary Has Local Parents Called for Dismissal of Educator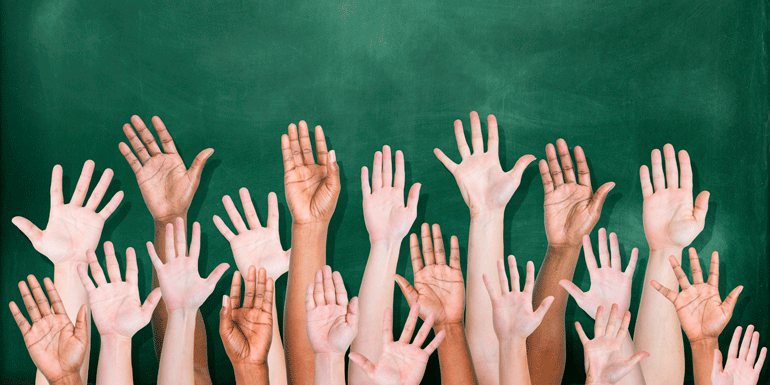 Allegations of racist comments from a paraeducator has Bailey Park Elementary embroiled in controversy this week. According to Geoff Burd, the father of the two mixed race children at the center of the issue, a paraeducator at the school singled out both his son, Marquez, and his daughter, Nikki.
The paraeducator allegedly stated that "black people and white people can't be family" and that "black people should not go to this school. Black people should have their own school.", according to Nikki.
The educator also allegedly made a remark to Marquez, Nikki's brother, as well.
"Black people are stupid and don't know anything," the woman reportedly said.
Burd offered an emotional plea to KCCI.
"It's an unbelievable situation," he said, choking up. "I work very hard to protect her. I have worked my entire life to protect her."
Burd and his fiancee, Annie Miller, are calling for the dismissal of the paraeducator, who is in her late 60s.
"I worry about their emotional stability," Burd told KCCI. "You can never take those words back, and she can never retract those words. She can never get those words out of my children's head."
According to Superintendent Todd Abrahamson, the paraeducator has been placed on paid administrative leave. A "level one" investigation began October 14.
Editor's Note: It is important to recognize that this is a developing story and all statements made by involved parties remain allegations, not fact. No individual involved is guilty or innocent until all evidence has been ascertained.  Our Grinnell remains, and will remain, impartial.