Homepage Slider
A huge step forward…Hotel Grinnell development moves forward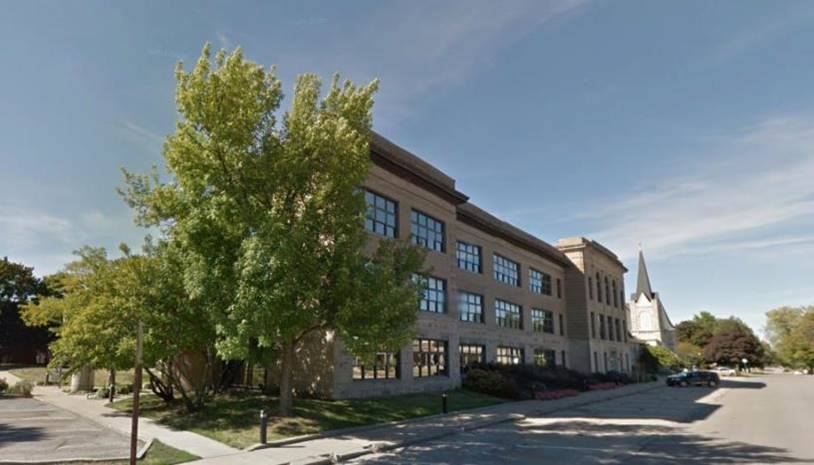 A huge step forward…
Monday night the Grinnell City Council voted unanimously to begin the process of approving the purchase and development agreement needed to convert the underutilized city office building into a downtown hotel and event center.
Upon final approval in just a few weeks the agreements will allow the Hotel Grinnell development/investment team to move forward with financing activities. This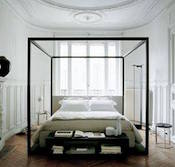 process of coming to development terms took 8 months! Making the math work on a hotel with two big public venues in a small city of 9200 people is a daunting prospect for a private investment group. Equally daunting for a city is selling its own 65,000 SF office building while making sure to maximize the quality of life and economic benefit of such a project to Grinnell, its businesses and citizens. Thanks to a forward thinking, diligent City Council and one very smart, accomplished real estate developer we are well on our way.
In the coming days and weeks we'll keep you posted of our progress through the last harrowing steps of development. We'll talk about building and operation plans, show you design images, and tell you what Grinnell collaborations we're excited about. We want to make our way through thanking the many people who have helped us get this far and also ask you to chime in and be part of the process.
Think good thoughts as much has to go right before we get to begin to construction. Please share our post and encourage others to like the page. Thank you!
Fingers Crossed!