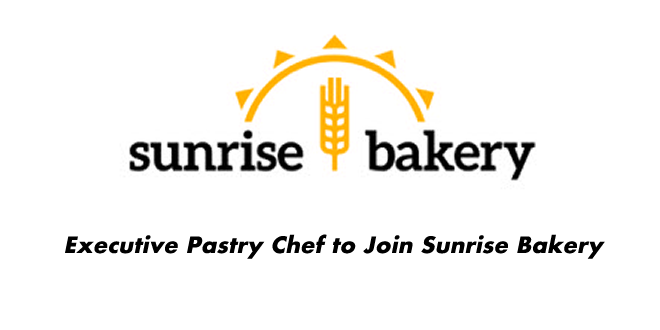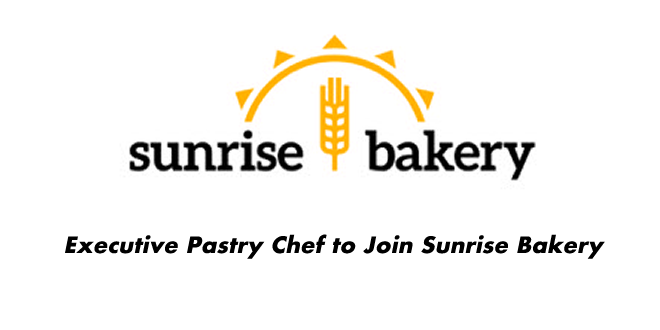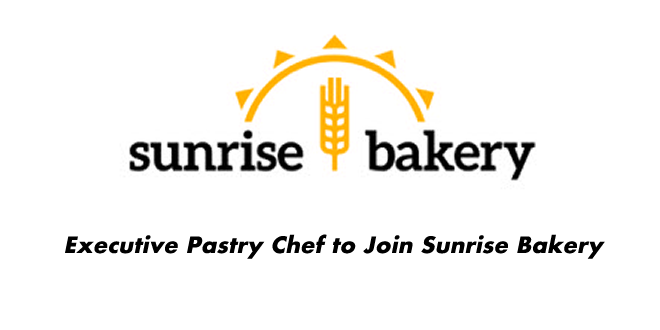 GRINNELL, IOWA – Sunrise Bakery has announced that Taylor Sturtz of Grinnell will be the Executive Pastry Chef at Sunrise Bakery, bringing with her a wide spread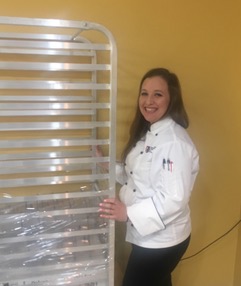 of baking experience from her California roots.  Sturtz previously supervised the production of baked goods at the Ritz Carlton Hotel and spent time producing cakes and other specialty desserts for Disneyland.  While she has to keep the names confidential, Sturtz had the privilege of preparing breads and desserts for several Hollywood celebrities and political leaders.
Sturtz moved to Iowa for the first time in August of 2016 with her fiancé, who has family in the area.  Before joining the staff at Sunrise Bakery, Sturtz was traveling to Des Moines to work at a bakery there.  Sturtz is excited to be done commuting and to be a part of a new bakery in Grinnell, since she believes every community needs a bakery to bring people together.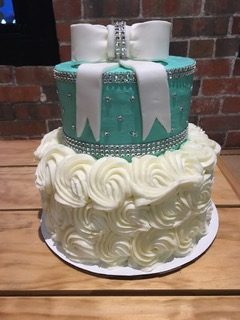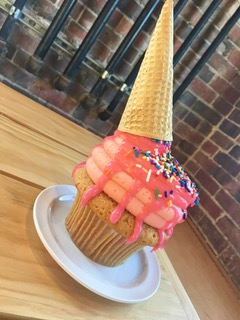 When asked about her specialty items, Sturtz pointed to the bagels made from scratch daily and also her custom cakes.  "Coming from California, I have done many extravagant designs, and I always love the challenge!"
The Sunrise Bakery Grinnell anticipates opening around November 15th. Watch for the announcement.
For more information or to see pictures of Sturtz' work, visit www.sunrisebakerygrinnell.com, follow Sunrise Bakery Grinnell on Facebook, or email sunrisebakerygrinnell@gmail.com.