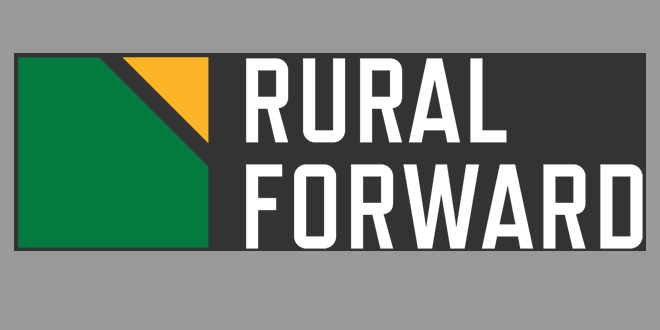 Former Iowa USDA Leaders John Whitaker and Bill Menner to Lead Community DiscussionOn Rural Development Issues in Grinnell on June 20

The Iowa Chapter of Rural Forward, an organization of policy professionals and concerned citizens with experience in farming and small-town development, will hold its first listening post on Tuesday, June 20 at Drake Library (930 Park Street) in Grinnell at 7 p.m.
This discussion will be moderated by Bill Menner and John Whitaker, two recent Department of Agriculture officials for the state of Iowa. The conversation will focus on topics including industries that can bring good-paying to Iowa's rural counties, how farming in the state will change over the next decade, and the challenges facing public schools and hospitals in rural Iowa in the near future.
Bill Menner was the USDA Director of Rural Development for Iowa from 2009 to 2017. In this position, he served as a public advocate for rural communities and developed a broad network of partners and stakeholders across the state. During his tenure, Menner delivered more than $5 billion in loans, loan guarantees, and grants to rural residents and organizations. He lives in Grinnell.
John Whitaker was an Iowa State Representative for Van Buren County from 2003 to 2009, where he was Iowa's assistant House majority leader and served on the Natural Resources and Transportation Committees. From 2009 to 2017, he was State Executive Director of the USDA Farm Service Agency in Iowa.  He lives in Polk City and has a farm near Hillsboro.