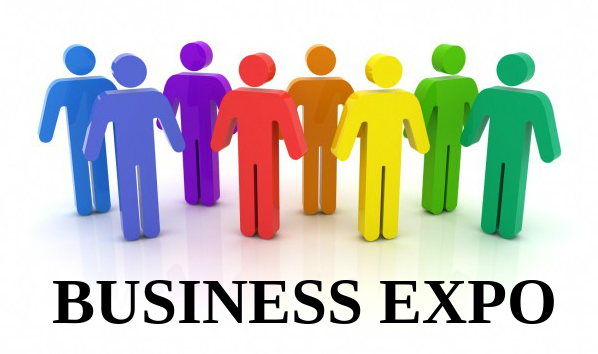 February 11, 2016 – PRESS RELEASE
The Montezuma Area Business Expo, a once-a-year indoor mall with a distinct Montezuma flavor, will be held on Tuesday, March 8, from 5 to 7:30 p.m. in  the Montezuma High School Gym.

The sponsoring Montezuma Community Boosters are still accepting vendor applications for the Expo. In the past, vendors have consisted of anywhere from 40 to more than 60 retailers, home business operators and officials of church and civic groups.

Admission to the Expo is free to the public.

Many vendors will have gift giveaways and the Montezuma Community Boosters will award a total of $200 in Monte Bucks during the evening. A meal is offered and this year it will be lasagna, garlic bread, cookies or a dessert bar and drinks. Cost will be $5 for adults and $3 for children.

For vendors, a ten-foot booth space, complete with an eight-foot table, costs $40 for Montezuma Community Boosters members and $50 for non-members. The cost for non-profit organizations is $25. Setup time is from 4 to 5 p.m., with Montezuma High School students on hand to help vendors carry in their materials. This year, the vendors are asked to unload and park near the Student Fitness Center, west of the school, and use the new west doors. Vendors are asked to not arrive before the 4 p.m. start of setup time.

For more information, contact Jo Ahrens and Three Sisters Fabric & Fashion at 623-5640, or Keith Brake at 623-3333.