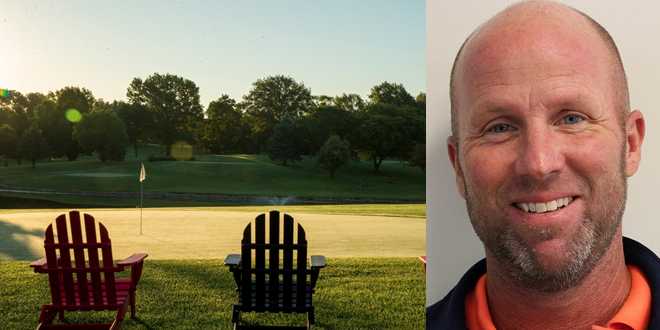 PGA Pro of the Year – John Shawver, Grinnell College Golf Course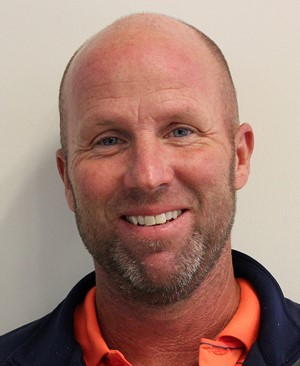 John Shawver, of Grinnell College Golf Course, is the 2018 IGA's PGA Professional of the Year.
With nearly 30 years of experience in the industry, Shawver has gained insight into grounds maintenance, pro shop sales and general operations of a golf course. And even more important, Shawver understands how all these areas connect and work together to form a successful facility.
Patrons who interact with Shawver will receive his undivided attention, good conversation and appreciation of your time. The staff and patrons of GCGC expressed in the nomination that his kindness is overlooked in the equation that makes up a great team member. His work and attention has led to wonderful growth at Grinnell College Golf Course. In 2018 alone, youth golf participation has more than doubled from 2017, the number of rounds are up almost 50% and officials at the club believe membership will increase next year from pupils that Shawver has introduced to the game.
Officials at GCGC credit Shawver with recruiting both traditional golfers and those who have never played the game to their course. Shawver cares greatly about playing and working on your game, but making sure you are having lots of fun at the same time. Shawver believes that it doesn't matter what your swing plane looks like or what your spin rate is, if you aren't having fun playing the game.
"That is how John goes about growing interest and participation in this game we call golf," Shane Hart, GCGC Club Manager said. "This it why it makes him one of the greatest ambassadors (for golf in Iowa).