100 + People Who Care to Meet January 23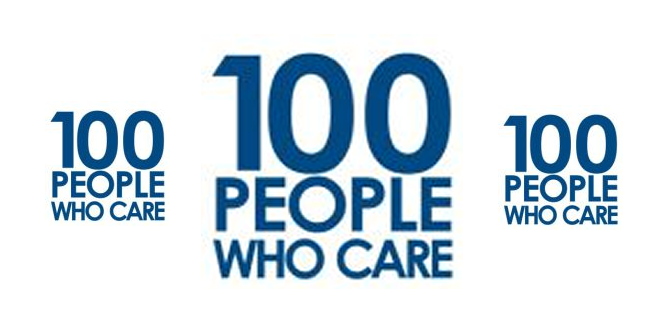 The quarterly meeting of 100 + People Who Care – Grinnell will be Tuesday, January 23. The hour-long meeting will begin at 5:30 p.m., and will be held in the Caulkins Community Room at the Drake Library. This will be a voting meeting for the organization, where a decision is made regarding support for a community organization in the greater Grinnell area.
In case of inclement weather, 100 + People Who Care – Grinnell will follow the lead of the Grinnell Community Schools. A no-school day, an early dismissal day, or a no-evening-events day will result in a postponement of the meeting. Members will be notified of a rescheduling date by e-mail.
With membership now numbering 71, building toward the ultimate goal of having at least 100 members, the beneficiary organization will receive over $ 7,000 in donations. Members will also receive an update report on the progress toward the new Skate and BMX Park project, which was selected as the recipient of the members' October donations.
At the meeting, members will nominate charitable entities in the greater Grinnell area. Three of the nominations will be drawn, with the nominators then offering a brief description of the project. There will be an opportunity for questions regarding each project, and then the members will vote. The project receiving the most votes becomes the recipient entity for the new quarter of the year. Each member commits to writing a $ 100 check to that entity.
This informal organization had its beginning in January, 2017, and is based on a model pioneered in 2006 in Jackson, Michigan. The concept is very simple. One hundred people, each willing to write a check for $ 100 will result in a Currently, world-wide, there are more than 550 "100 People Who Care" organizations, with other, regional ones being based in Des Moines, Marshalltown, Cedar Rapids, and Pella.
Membership in 100 + People Who Care – Grinnell is open to all. Those who would like to join are invited to attend the January 23 meeting. It is also possible to attend as a non-voting guest, in order to learn more about the organization. For further information, please contact any of the founding board members: Christine Day (641-485-6180), Dennis Day (641-485-6118), Donna Ricks (319-269-9626), or Al Ricks (319-269-3475). Donna Ricks serves as the point coordinator for membership questions, with her e-mail contact being djrteach@msn.com. Christine Day also serves as the point coordinator for nominations and administrative questions, with her contact being cday7117@gmail.com.