100 + People Who Care – Grinnell to Meet April 24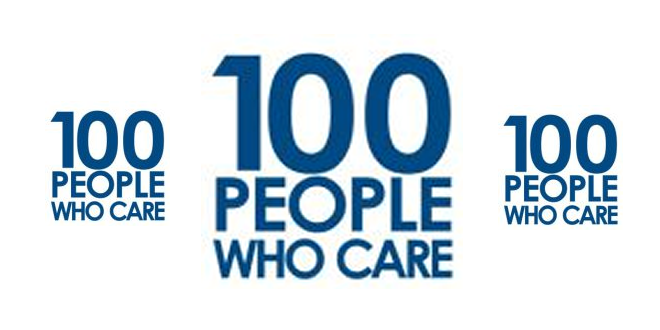 The quarterly meeting of 100 + People Who Care – Grinnell will be Tuesday, April 24, at 5:30 p.m. The meeting will be held in the Caulkins Community Room at the Drake Library, and will last no more than one hour.
This will be a voting meeting for the organization, which means that members attending will hear presentations by three charitable entities and will then vote to indicate their preference for support.  After the voting each member will write a $ 100 check to the selected organization. Prior to this month's selection and funding process, members will hear a stewardship report from the JPK Fund, the entity selected at the last quarterly meeting.
Membership in 100 + People Who Care – Grinnell now stands at 79, which means the organization selected at the April meeting will receive checks totaling $ 7,900 to benefit its program. Since couples or friends can link to make the $ 100 membership donation, the 79 memberships actually entail 105 individuals.  So, in just over a year's time, the goal of 100 + people who care has been achieved. Efforts continue, however, to reach the 100 + membership mark, which assures quarterly donations of at least $ 10,000 to support worthy causes in the area.
New members and non-voting guests are invited to attend the April 24 meeting.  For further information please contact any of the board members:  Christine Day (641-485-6180), Dennis Day (641-485-6118), Donna Ricks (319-269-9626), or Al Ricks (319-269-3475).  Donna Ricks serves as the point coordinator for membership questions, with her e-mail contact being djrteach@msn.com.  Christine Day serves as the point coordinator for nominations and administrative questions, with her contact being cday7117@gmail.com.