100 + PEOPLE WHO CARE – GRINNELL TO FUND S.E.G.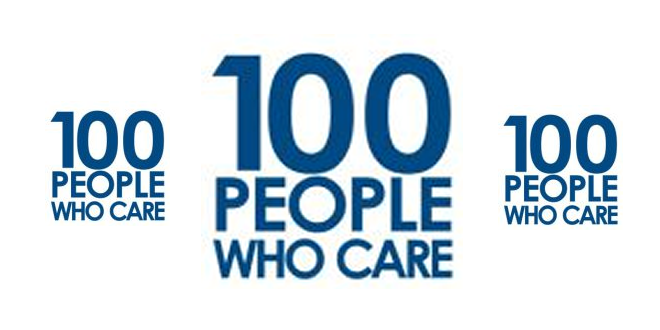 The July 25 meeting of 100 + People Who Care – Grinnell resulted in the decision to fund the Social Entrepreneurs of Grinnell (S.E.G.) with the proceeds from this quarter's selection process.  By pooling their contributions of $ 100 per member, the result will be more than $ 6,500 going to support S.E.G.'s mission.
S.E.G., a newer charity serving the Grinnell area, offers an alternative to predatory loans even for people looking for a secured vehicle finance.  People experiencing an emergency need, such as a car breakdown or a medical need, or those seeking to build a skill or start a micro-business can apply for a no-interest loan from S.E.G.  The donations from 100 + People Who Care – Grinnell will be utilized to expand S.E.G.'s revolving loan fund.
Membership, after the July 25 meeting, is approaching 70 – well on the way to the 100 + goal.  100 + People Who Care – Grinnell was started in January, 2017, based on a very simple concept that has worked well in more than 400 communities across North America:  many people, offering modest donations four times per year, can accomplish great good in their communities.  Projects to be funded are determined by the membership, through the nominating and voting process, with the focus always on local or area needs.  Through this simple process a significant contribution is made, leveraging the charitable impact for all in the organization.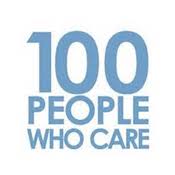 Membership remains open to all.  The next meeting of 100 + People Who Care – Grinnell will be on Tuesday, October 24, at 5:30 p.m.  It will be held in the community room at the Drake Library.  For further information about 100 + People Who Are – Grinnell, please call any of the founding board members:  Christine Day, 641-485-6180; Dennis Day, 641-485-6118; Donna Ricks, 319-269-9626; or Al Ricks 319-269-3475.  Christine is also the point of contact for receiving donations for this quarter's project or for making a nomination at the October meeting.  Christine's e-mail address is cday7117@gmail.com.