Cornelia Clarke The forgotten photographs of an early Grinnell photographer will be on display at the Grinnell Arts...
Justin Thaxton has joined Grinnell College as Coordinator for Diversity and Achievement in Athletics/Coordinator of Event Management. Thaxton comes to Grinnell from South Seattle Community...
New CEO Appointed at UnityPoint Health® – Grinnell Regional Medical Center (Grinnell, Iowa) UnityPoint Health® – Des Moines announces the appointment of Jennifer Havens, RN, MHA,... Allergies and Allergic Diseases Upcoming Topic at GRMC SE*ED Program Grinnell Regional Medical Center is pleased to welcome Miles Weinberger, MD, professor of pediatrics and founder...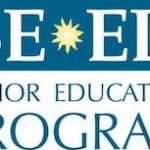 Giving Kids the World Gary and Becky Downey of Grinnell will be sharing their volunteer experience at Give Kids the World Village in Kissimmee, Fla.,...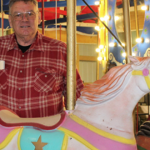 Howard McDonough and the Carousel of Time By Michael McAlister Farmer, welder, builder, mechanic, cook, fundraiser, historian, entrepreneur, drag racer, Grinnellian—all these terms describe Howard McDonough. And...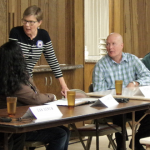 LWV Forum Draws Community Questions, Candidate Comments By Michael McAllister As election day—November 7—nears, Grinnell's League of Women Voters, in conjunction with the Grinnell Chamber of...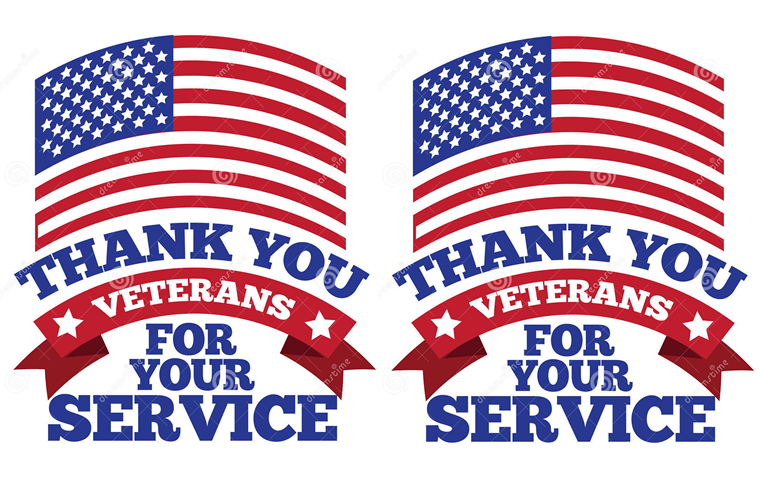 Monday, November 11th, Veterans Day will be commemorated in Grinnell at The Mayflower Community, 616 Broad Street, with displays by the Grinnell...
Grinnell Mutual – a growing company with strong local roots Located just south of Grinnell, Grinnell Mutual Reinsurance Company has called the Grinnell community home...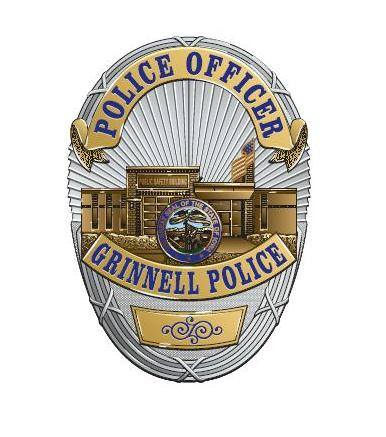 Grinnell Police are investigating an upswing in recent days of car burglaries and now just today a burglary of an occupied residence is being...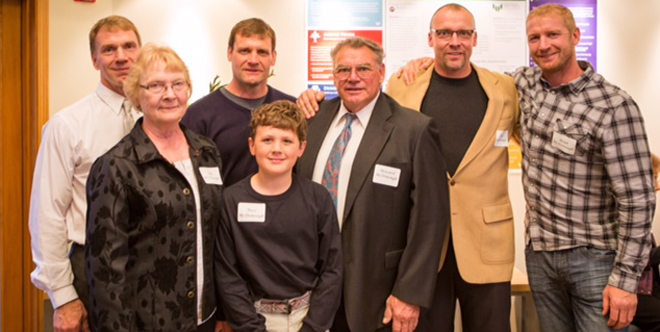 Greater Poweshiek Community Foundation honors Howard McDonough for the 2014 Spirit of Giving Award Few have demonstrated the spirit of giving more than Howard McDonough,...
100 + People Who Care – Grinnell will meet Tuesday, July 23, at 5:30 p.m. This hour-long, quarterly...
Front Row: Ray Baker (Vice President), Bailey Asberry Back Row L to R: Marcia Iverson (Treasurer), Ben Schanbacher, Gene May, Roger Iverson,...